Smile Queen: An Original Poem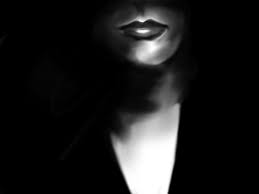 Hang on for a minute...we're trying to find some more stories you might like.
Just Smile.
Show your teeth,
Be a queen.
Wear your crown,
High upon your head.
Never let it fall.
There are people
In the world
Who like your crown
Better than theirs.
But do not let them have
Yours.
Your crown was made
Just for you.
No one else.
But while yours gets
Prettier,
The negative people
The crown, get rustier
Don't let that happen to you.
Just smile, shoulders back.
When you laugh,
Laugh loudly.
When you cry,
Let it all out.
Do not hold back.

About the Writer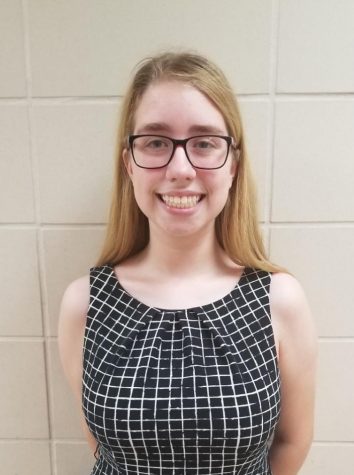 Ann Benson, Staff Member
Ann Benson has written for The Johnny Green since her freshman year in high school. Even though she is now a junior, she is still filled with inspiration...