Don't Forget: An Original Poem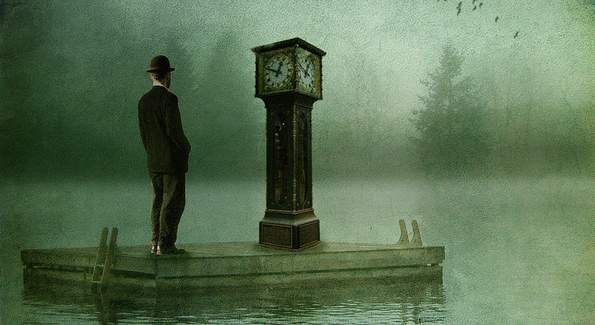 Hang on for a minute...we're trying to find some more stories you might like.
Don't forget what you told me.
Don't forget what you meant to me.
Of course you already failed at that.
A few words muttered behind my back, was all it took.
For me to leave, crying.
Then strong.
All the dirty looks you give me, I give right back.
You seem to lose them a lot around me.
But don't worry, I'll give them back.
I think about you still.
Maybe you'll come back,
Maybe apologize for all the things you've done.
Or
Maybe you'll stop dating guy after guy,
Because I am not there to help you choose
Maybe you'll stop bullying that other girl,
Because she has better fashion sense then you do.
I should've seen it coming.
Behind all the makeup,
Fake smiles,
And flowery perfume
Is a monster.
Only you wish you looked like one.
Anything to get out of your own skin,
That I told you was perfectly fine.
You see, you are clearly better off
Without me.
Just like you said.

About the Writer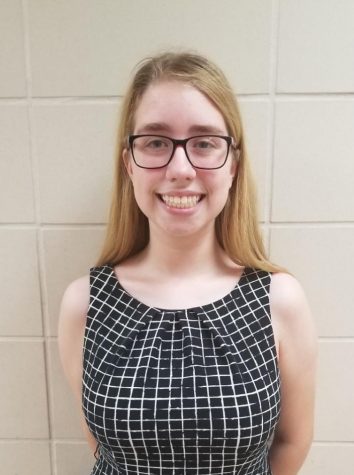 Ann Benson, Staff Member
Ann Benson has written for The Johnny Green since her freshman year in high school. Even though she is now a junior, she is still filled with inspiration...