Don't Forget: An Original Poem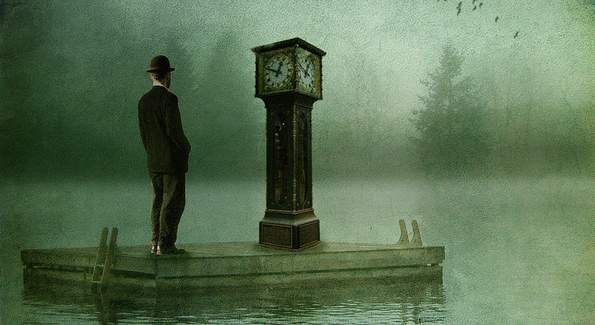 Hang on for a minute...we're trying to find some more stories you might like.
Don't forget what you told me.
Don't forget what you meant to me.
Of course you already failed at that.
A few words muttered behind my back, was all it took.
For me to leave, crying.
Then strong.
All the dirty looks you give me, I give right back.
You seem to lose them a lot around me.
But don't worry, I'll give them back.
I think about you still.
Maybe you'll come back,
Maybe apologize for all the things you've done.
Or
Maybe you'll stop dating guy after guy,
Because I am not there to help you choose
Maybe you'll stop bullying that other girl,
Because she has better fashion sense then you do.
I should've seen it coming.
Behind all the makeup,
Fake smiles,
And flowery perfume
Is a monster.
Only you wish you looked like one.
Anything to get out of your own skin,
That I told you was perfectly fine.
You see, you are clearly better off
Without me.
Just like you said.

About the Writer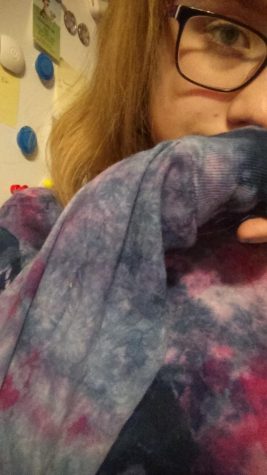 Ann Benson, Staff Writer/Broadcaster
Ann Benson is a Sophomore this year and can't wait for… STOP RIGHT THERE CREEPY NARRATOR GUY! How did you even get in here?! Get OUT! Well… Howdy Weedsport! Yeah I'm a sophomore. So? Okay, really though! I love writing for the Johnny Green and being a frequent broadcaster of the morning report! Some of my hobbies include: Practicing contortion (it is definitely a slow process!) listening to music, writing music, singing, dancing, spending time with friends, playing in band and practicing with my own band Black Light Dreams! Shout out to Mack and Syd! Speaking of music, I listen to anything and everything! I love learning about cultures through music, so much can be taken from it. I also like to learn new languages! Currently through an app called Duolingo I am learning five languages: Italian, German, Japanese, Korean, and Spanish! I did an article on Duolingo check it out!  Some of my favorite bands are, Pentatonix, SUPERFRUIT, Black Veil Brides, My Chemical Romance, Panic at the Disco, BTS, ToppDogg, Mesemoa, and Die Antwoord. So, if you like those bands we'll get along fine! P.S by the way, I am an encyclopedia on both Pentatonix and SUPERFRUIT, ask me anything, I have been with them for 8 going on 9 years! See ya GOODBYE!