"I Can't Believe That Happened…"
Weedsport Teachers Share Embarrassing Moments in the Classroom
This is the first episode of "I Can't Believe That Happened…" a new series from The Johnny Green's Noah Hickok where teachers share embarrassing moments from their teaching lives. In this episode, Madame Brown shares some comical moments from her career.
About the Writer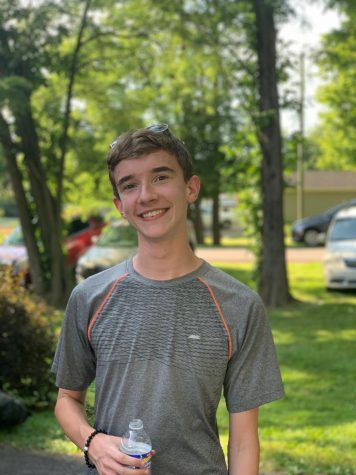 Noah Hickok, Staff Member
Noah is currently a sophomore at Weedsport and is excited to be taking journalism. He got involved in the Johnny Green after being part of Big Brother...