Weedsport's Big Brother 1 Episode 3: The First Eviction
Donovan Dennis, Cameron Chalker, Cory Calkins, Tim Feocco, and Mitch Feocco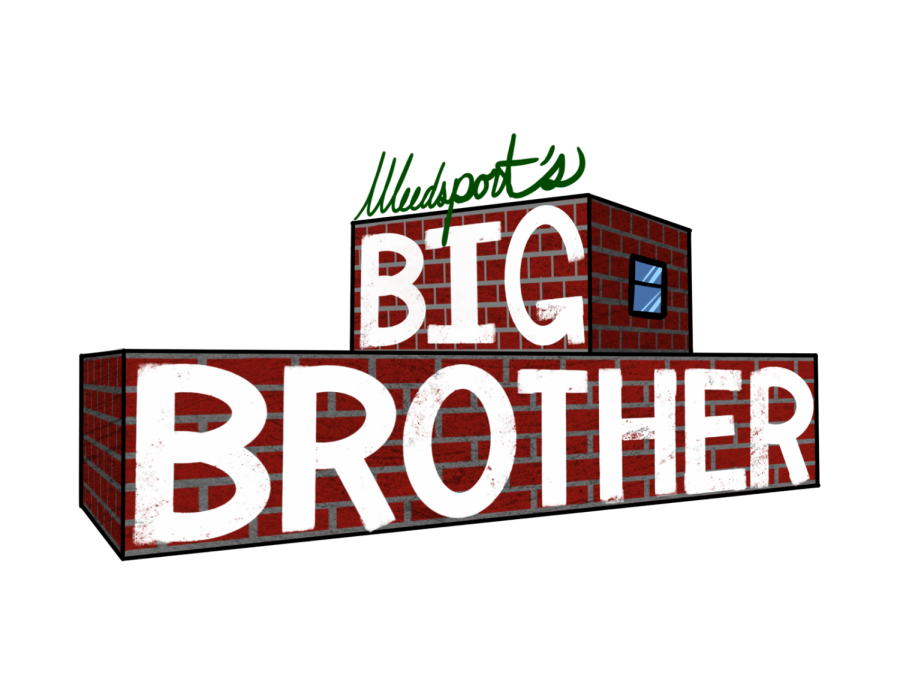 Chris Chalker, Managing Editor
February 14, 2019
In Episode 3 of Weedsport's Big Brother, two nominees face the first eviction of the season. Who will the other players evict?
About the Contributors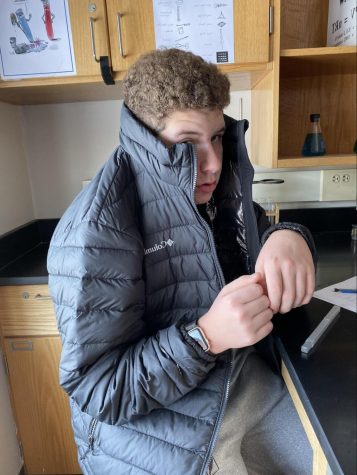 Donovan Dennis, Staff Writer
Donovan Dennis is a Junior at Weedsport. His enjoyable time spent filming and editing has led him working for the Johnny Green for a year and more to come....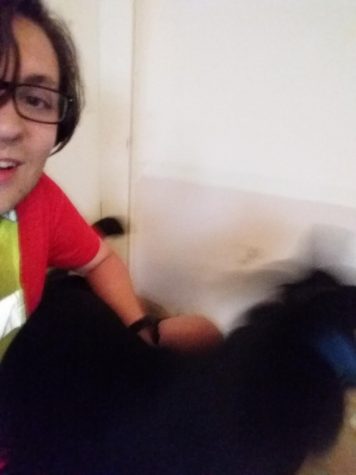 Cameron Chalker,
Cam Chalker is a sophomore at Weedsport Jr. Sr. highschool.  He enjoys writing, running, video games, and hanging out with his friends.  He is a member...