Andrew Lincoln to Leave TWD, Will the Show Still Work?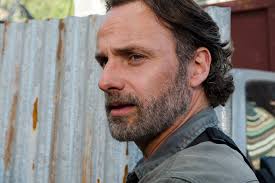 Hang on for a minute...we're trying to find some more stories you might like.
It was revealed recently that Andrew Lincoln, the main protagonist of AMC'S zombie apocalypse series The Walking Dead, was leaving the show during its upcoming ninth season. After spending eight years watching Lincoln as Rick Grimes, a police officer who was shot in the line of duty and wakes up from a coma in the zombie apocalypse and is searching for his family, his announcement of leaving the show seems devastating for fans, already upset over the demise of Rick's son, Carl Grimes, last season. Rick seems to have two options in the world of The Walking Dead: be written off in an open-ended manner to allow him to return if he so chooses, or die. The show seems to be on a collision course with an inevitable cancellation of the series since the story has dragged, audiences are leaving, characters are weak, poor writing, and lack of deviation from the comic source material (and the things that are different are all poorly executed), and the exit of Lincoln seems to even further seal that fate.
Speculation has us believe that Rick will die and Daryl Dixon, played by Norman Reedus, will assume the role of series protagonist. Likely leaving Danai Gurira's Michonne and Lauren Cohan's Maggie Rhee as the other two lead characters. Some viewers won't watch The Walking Dead without Grimes and that's understandable. This has been Rick's story for the last eight years, audiences have seen him lose friends, fight in various conflicts, take down bad guys, lead his group, and lose his wife and son. Watching Lincoln leave will be a tough pill to swallow for fans and it might even further lead to the show's seemingly inevitable demise. But who knows? Things could change, maybe there is still hope. Both Lincoln and Cohan agreed to a six-episode deal for season nine (which may mean both of them are dying or leaving the show for good), which will air in the fall of this year.

About the Writer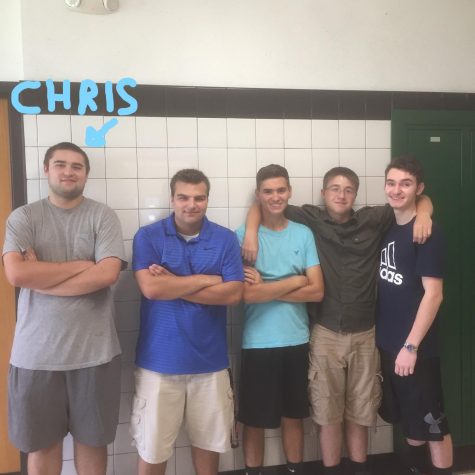 Chris Chalker, Managing Editor
With a passion for writing and some great new experiences under his belt, Chris Chalker is ready to take on his senior year with The Johnny Green, transitioning...