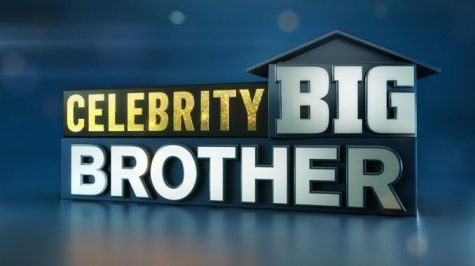 Chris Chalker, Managing Editor
January 21, 2019
12 Celebrity houseguests enter the Big Brother game for the $250,000 grand prize in Celebrity Big Brother 2! How will they fare and who exactly are the Celebrity houseguests...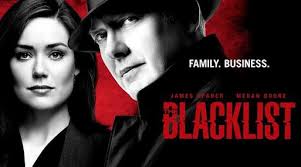 Only Weeks Away From the Return of The Blacklist
December 18, 2018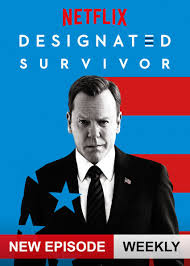 Need Something to Watch? Designated Survivor Coming to Netflix Soon
December 18, 2018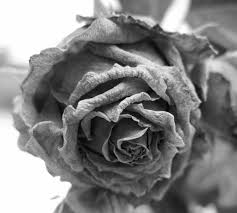 Faded Hopes, Roses & Too Late: A Trio of Original Poems
November 1, 2018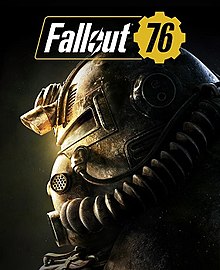 October 22, 2018

Loading ...
Recent Sports Scores
Friday, October 12

Varsity Football

Weedsport 46 - APW 8

Wednesday, October 10

Varsity Girls Field Hockey

Weedsport 0 - Cazenovia 1

Wednesday, October 10

Varsity Boys Cross Country

Weedsport 15 - SAS 50

Wednesday, October 10

Varsity Girls Cross Country

Weedsport 15 - SAS 50