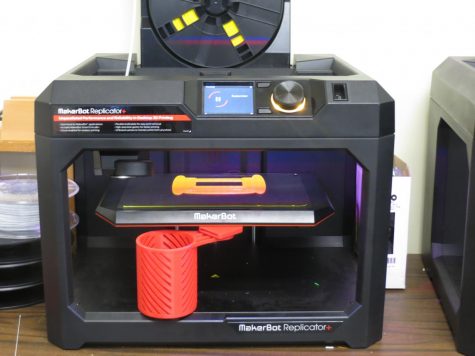 Haley Van Luven and Lindsay Mickle
February 14, 2018
Weedsport's 3D printing class is currently working with the ARISE Program to create 3D printed tools and objects to help disabled people in achieving everyday tasks. The...

Amanda Brown, Staff Writer
February 2, 2018
This weekend, Weedsport's music department will be proud to send three of our students to Area All-State for choir. Students Jalen Flaherty, Julianna Buchmann, and Zoe Wejk...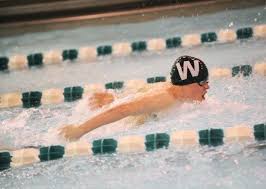 Max Horsford, Staff Writer
Weedsport Senior Macauley Kolonko is heading to Long Island this weekend to compete in the State Swim Meet. The...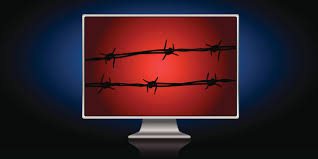 February 27, 2018
It began with 'unblockedgames.com' then 'unblockedgames66.com' and most recently we all lost our beloved 'coolmathgames.com' that has brought joy and relaxation ...

Loading ...
Recent Sports Scores
Friday, February 2

Varsity Volleyball

Weedsport 0 - Port Byron 3

Thursday, February 1

Varsity Girls Basketball

Weedsport 66 - Cato Meridian 32

Wednesday, January 31

Varsity Boys Basketball

Weedsport 92 - Faith Heritage 56

Monday, December 18

Varsity Swimming

Weedsport 83 - West Genesee 96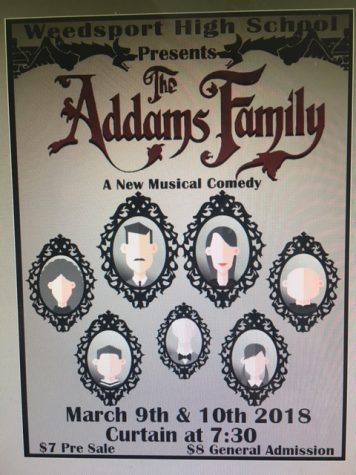 Bridget Hickey, Staff Writer
February 14, 2018
This year, Weedsport's musical theatre will be showing its version of "The Addams Family", which involves a twisted love story between a dark, morbid Wednesday Addams...
This is the first episode of The School. A satirical look at life at WHS inspired by the hit TV show, The Office. In this episode, Mr. Franco welcomes...