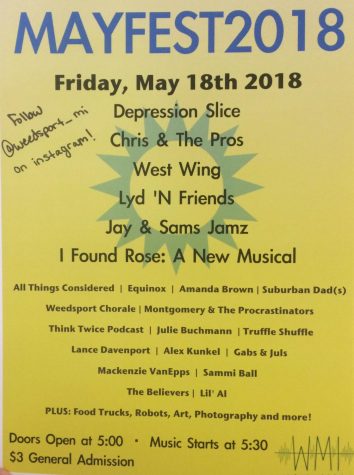 Anjela Toussant, Broadcaster
May 17, 2018
MAYFEST is an annual production put on by the Weedsport Music program and displays student talents from grades 9-12, and is a great opportunity for students and community...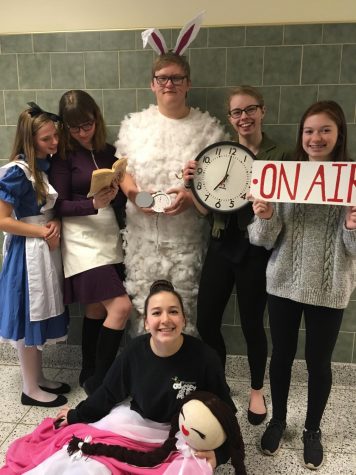 Madison Lewis, Staff Writer
March 22, 2018
Weedsport's 9th and 11th grade Odyssey of the Mind teams competed at BOCES on the March 10th, along with two elementary school teams. Odyssey of the Mind (OM) is a creative...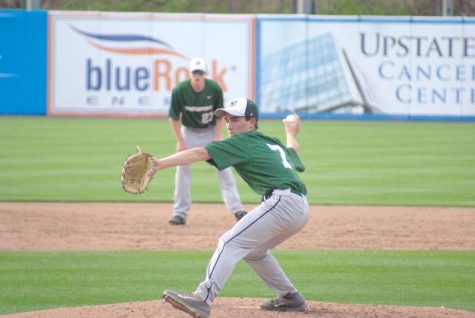 Max Horsford, Staff Writer
Schools all across the area have been having the same problem this spring sports season - poor weather. Cold...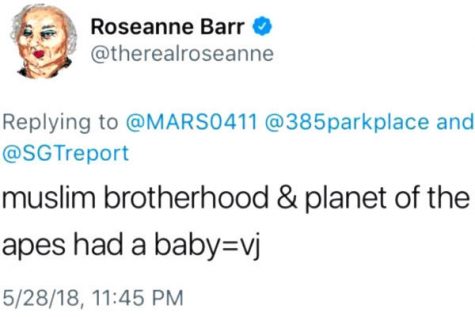 Chris Chalker, Student Life Editor
May 31, 2018
In March 2018, ABC revived the sitcom Roseanne, which aired for one season and was initially renewed for another season. Last week, it was canceled by ABC following comments...

Loading ...
Recent Sports Scores
Friday, February 2

Varsity Volleyball

Weedsport 0 - Port Byron 3

Thursday, February 1

Varsity Girls Basketball

Weedsport 66 - Cato Meridian 32

Wednesday, January 31

Varsity Boys Basketball

Weedsport 92 - Faith Heritage 56

Monday, December 18

Varsity Swimming

Weedsport 83 - West Genesee 96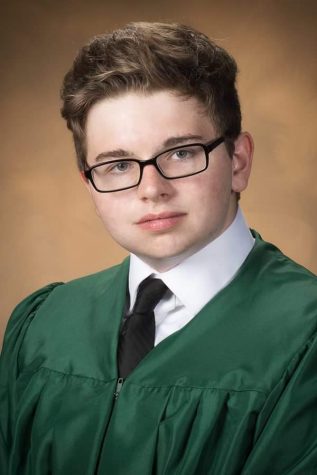 Nathan Currier, News Editor/Writer
May 31, 2018
I figured it was my time eventually; to write one of the numerous farewell letters giving some sort of life advice, maybe something sappy, even a tad artificial even though...
In the newest episode of The 'Port, Mr. Franco's class has to merge with Mr. Hay's class and the mix turns out to be combustible.