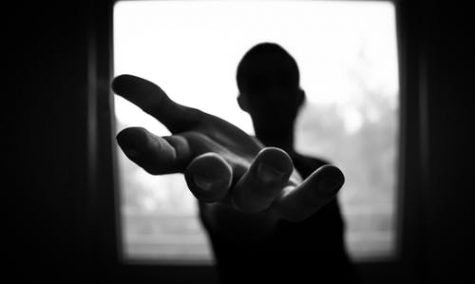 Keyton Burleson, Staff Member
March 6, 2019
Peer pressure is experienced all around the world and is witnessed by many. Peer pressure can be very bad but in some ways, you can find it to be very useful if used correctly....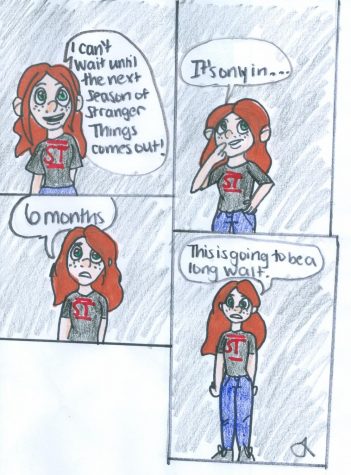 The Long Wait for Stranger Things
January 22, 2019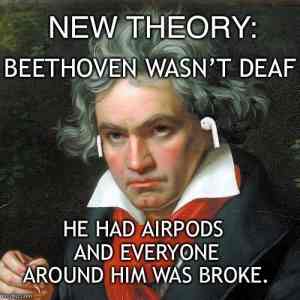 Are Apple's AirPods the New Technology "Must Have"?
January 18, 2019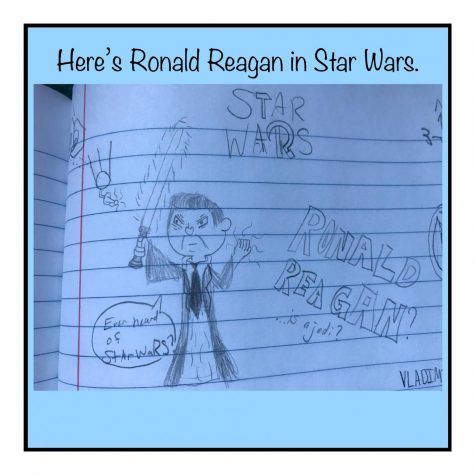 January 9, 2019

Loading ...
Recent Sports Scores
Friday, October 12

Varsity Football

Weedsport 46 - APW 8

Wednesday, October 10

Varsity Girls Field Hockey

Weedsport 0 - Cazenovia 1

Wednesday, October 10

Varsity Boys Cross Country

Weedsport 15 - SAS 50

Wednesday, October 10

Varsity Girls Cross Country

Weedsport 15 - SAS 50