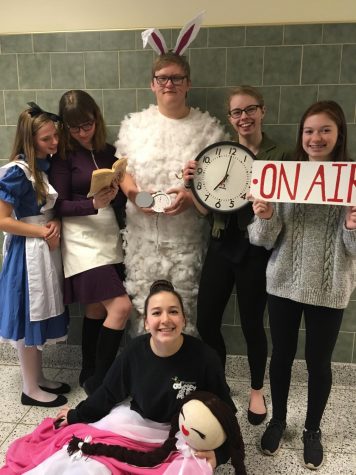 Madison Lewis, Staff Writer
March 22, 2018
Weedsport's 9th and 11th grade Odyssey of the Mind teams competed at BOCES on the March 10th, along with two elementary school teams. Odyssey of the Mind (OM) is a creative...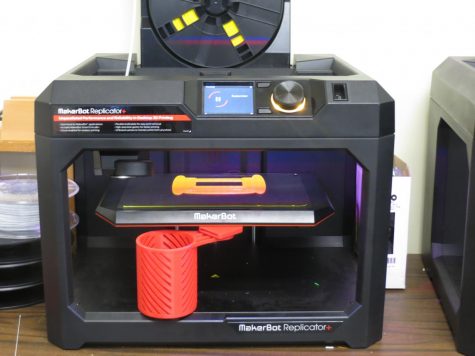 Haley Van Luven and Lindsay Mickle
February 14, 2018
Weedsport's 3D printing class is currently working with the ARISE Program to create 3D printed tools and objects to help disabled people in achieving everyday tasks. The...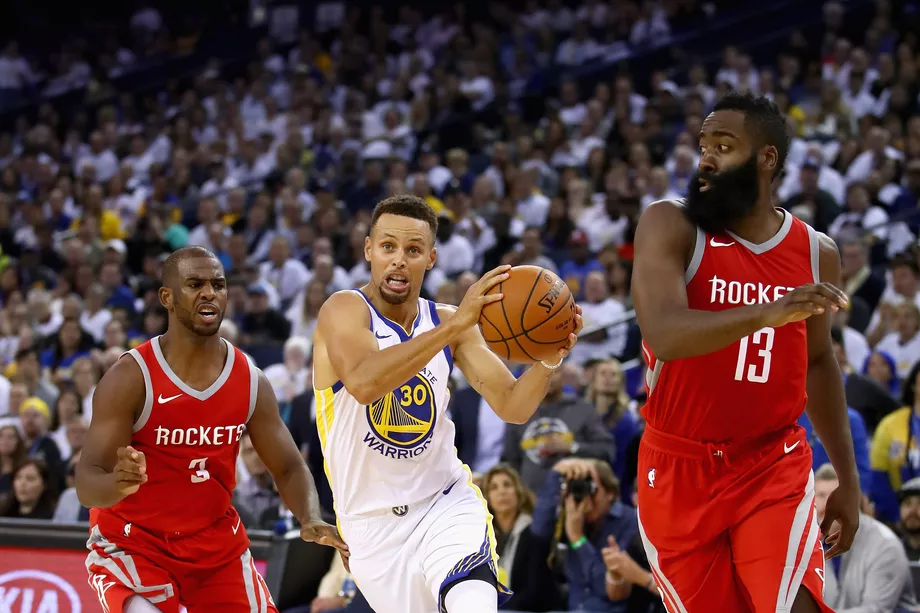 Tim Feocco, Staff Writer
The NBA playoffs are coming up soon and there have been some changes in standings and some injuries. The top 8 te...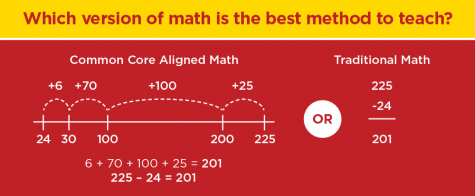 Jon Wejko, Broadcaster/Staff Writer
April 10, 2018
"Tell me and I forget, teach me and I may remember, Involve me and I learn"- Benjamin Franklin If you haven't yet experienced Common Core, you surely have heard of it...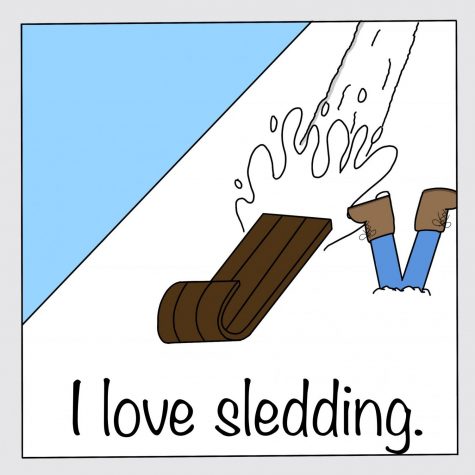 Forrest Nguyen, Staff Illustrator/Comic
March 29, 2018
Forrest returns from a hiatus to discuss one of his favorite winter activities. ...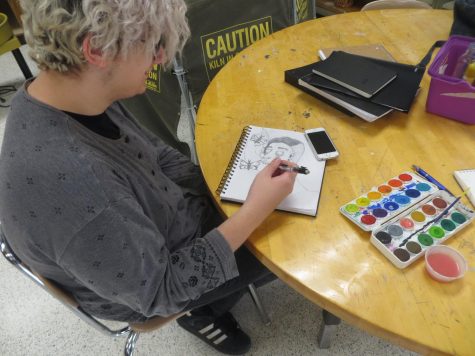 Adam Poupore: Weedsport Art Virtuoso
March 6, 2018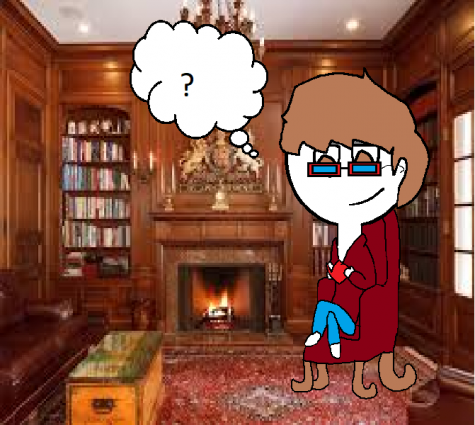 March 5, 2018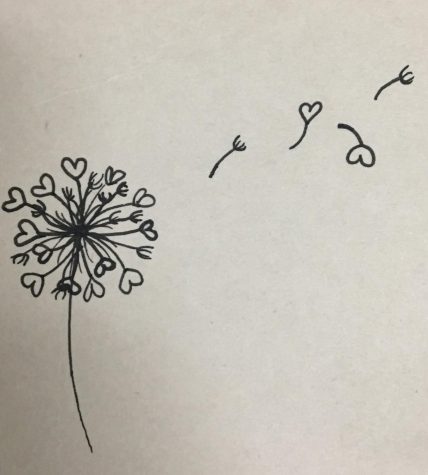 The Way the Planet Moves: An Original Poem
February 16, 2018

Loading ...
Recent Sports Scores
Friday, February 2

Varsity Volleyball

Weedsport 0 - Port Byron 3

Thursday, February 1

Varsity Girls Basketball

Weedsport 66 - Cato Meridian 32

Wednesday, January 31

Varsity Boys Basketball

Weedsport 92 - Faith Heritage 56

Monday, December 18

Varsity Swimming

Weedsport 83 - West Genesee 96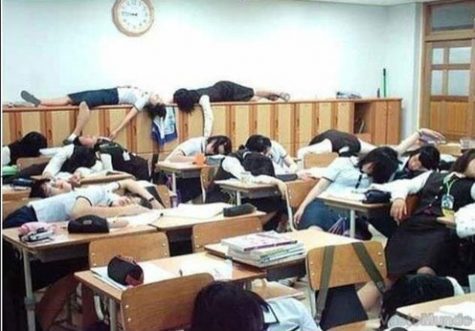 Max Horseford, Staff Writer/Broadcaster
April 20, 2018
I am known to fall asleep during some of my classes, I'll own up to it. However, I have recently read up on a few ways to sleep and adopted one of them that will make you ...