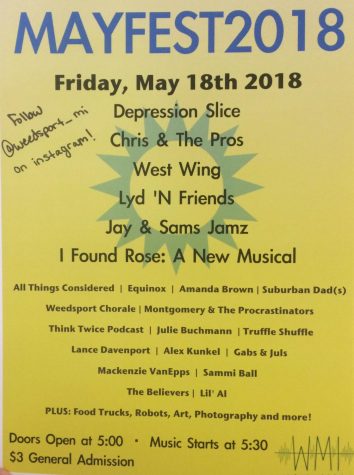 Anjela Toussant, Broadcaster
May 17, 2018
MAYFEST is an annual production put on by the Weedsport Music program and displays student talents from grades 9-12, and is a great opportunity for students and community me...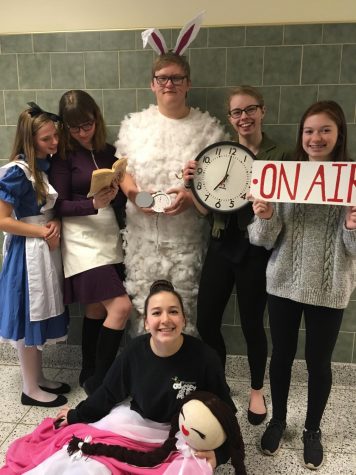 Madison Lewis, Staff Writer
March 22, 2018
Weedsport's 9th and 11th grade Odyssey of the Mind teams competed at BOCES on the March 10th, along with two elementary school teams. Odyssey of the Mind (OM) is a creative...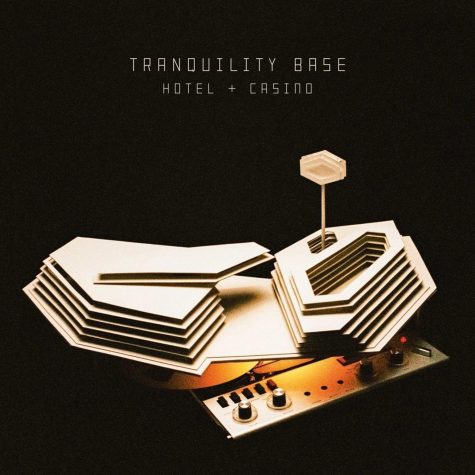 Derek Dietsche, Production Editor
May 18, 2018
The Arctic  Monkeys have been around since 2005, and in 2013 their album AM was a huge hit in the United States and Europe. So naturally, when they announced their newes...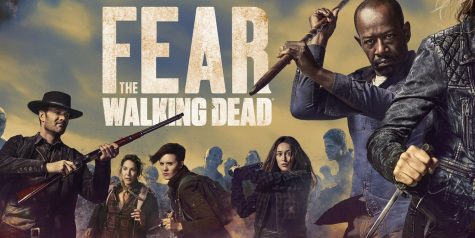 Afraid that Fear The Walking Dead is Heading the Wrong Direction
May 18, 2018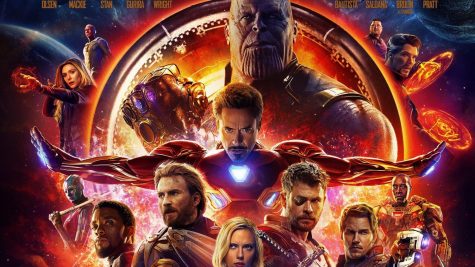 Everything Wrong with Avengers: Infinity War
May 16, 2018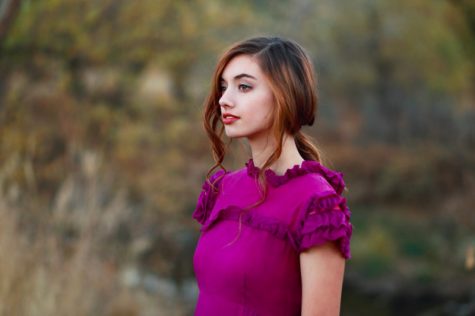 The Need for New Music and an Exclusive Interview with Brittin Lane
May 10, 2018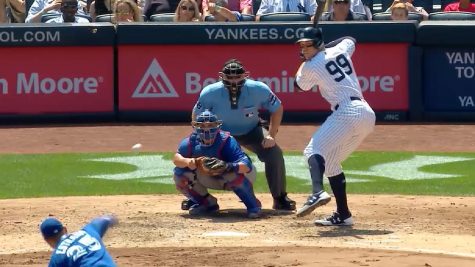 Tim Feocco, Sports Writer
The new MLB season is here and fans are excited about the new players, new players on different teams, and to see ...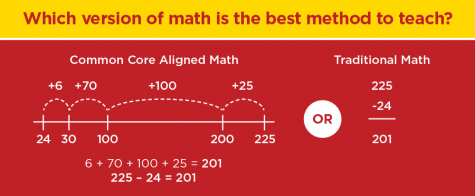 Jon Wejko, Broadcaster/Staff Writer
April 10, 2018
"Tell me and I forget, teach me and I may remember, Involve me and I learn"- Benjamin Franklin If you haven't yet experienced Common Core, you surely have heard of it...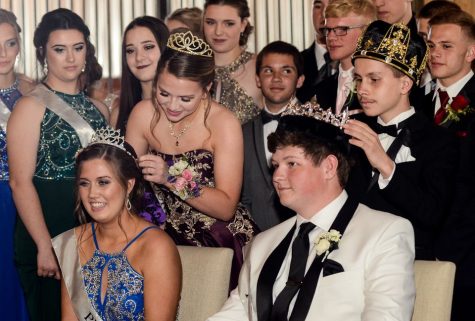 May 15, 2018
If you haven't seen it yet, here is a link to Syracuse.com's photos from Prom: http://www.syracuse.com/schools/index.ssf/2018/05/prom_photos_2018_weedsport_high_school_junior_prom_may_12.html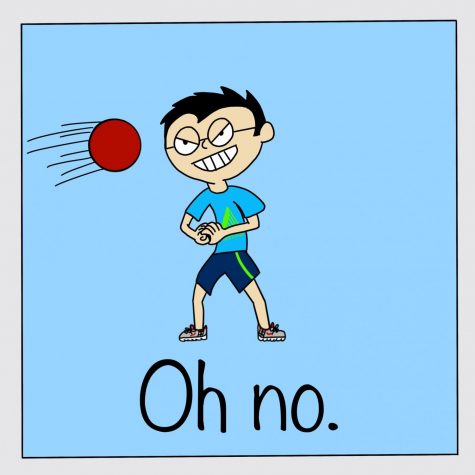 May 8, 2018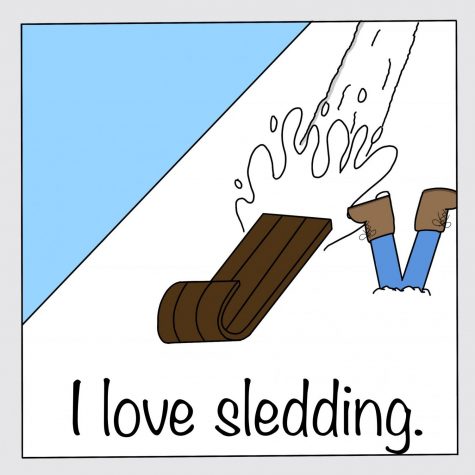 March 29, 2018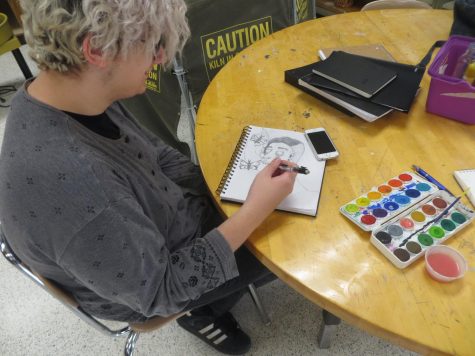 Adam Poupore: Weedsport Art Virtuoso
March 6, 2018

Loading ...
Recent Sports Scores
Friday, February 2

Varsity Volleyball

Weedsport 0 - Port Byron 3

Thursday, February 1

Varsity Girls Basketball

Weedsport 66 - Cato Meridian 32

Wednesday, January 31

Varsity Boys Basketball

Weedsport 92 - Faith Heritage 56

Monday, December 18

Varsity Swimming

Weedsport 83 - West Genesee 96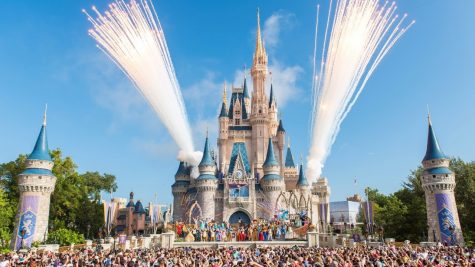 Karma Sobiech, Staff Writer
May 8, 2018
Each year during spring break, many students and their families take trips to different destinations. Disney World in Orlando, Florida is a very popular attraction to visit....
In the newest episode of The 'Port, Mr. Franco's class has to merge with Mr. Hay's class and the mix turns out to be combustible.