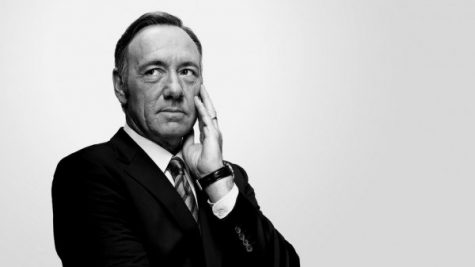 Lindsay Mickle, Staff Writer
November 30, 2017
In a world where being a part of the LGBT community is so widely accepted, people may wonder why this acceptance was not extended to Hollywood actor Kevin Spacey. To understa...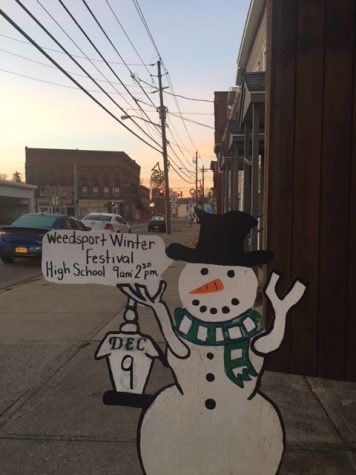 Amanda Brown, Staff Writer
November 29, 2017
Weedsport is not an exciting place. Most of us who live in this tiny village will not disagree. Our biggest sources of entertainment are Dunkin' Donuts and Friday night...
View All »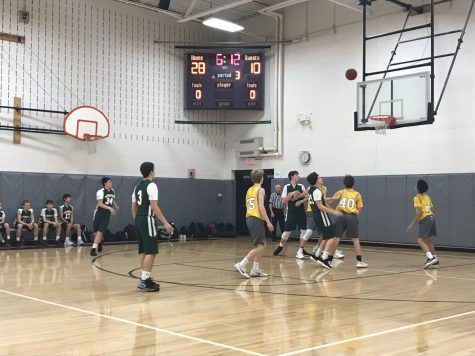 Tim Feocco, Staff Writer
Basketball is growing in Weedsport to the point that the school has started the first ever freshman team in Wee...
View All »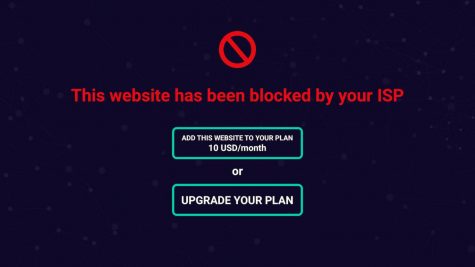 Nathan Currier and Johnny Green Staff
December 13, 2017
It must come out directly and be said in the most direct and blunt way possible. Net Neutrality must not be allowed to be repealed, as it's our essential lifeline i...
View All »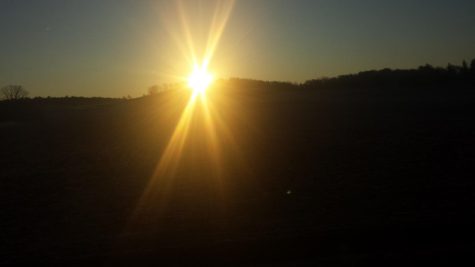 November 30, 2017
Here is a look at some of the top photos from the last few weeks of Mrs. Bower's Digital Photography Class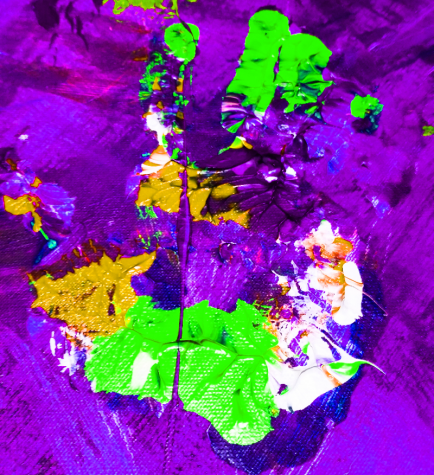 Through The Lens: This Week's Digital Photography Class Photos
November 3, 2017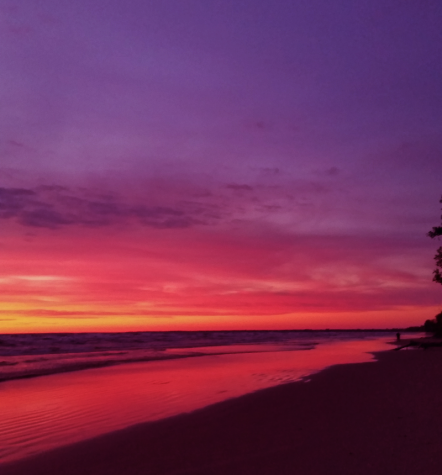 Week 6 Photography Class Photos
October 24, 2017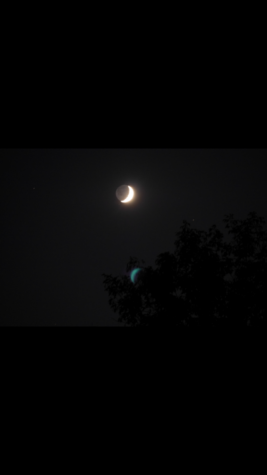 Week 5 Photography Class Photos
October 12, 2017
View All »

Loading ...
Recent Sports Scores
Friday, October 13

Football

Weedsport 19 - Jordan-Elbridge 32

Thursday, October 12

Field Hockey

Weedsport 1 - Port Byron 1

Thursday, September 28

Varsity Girls Cross Country

Weedsport 19 - PB/BG 17/38

Thursday, September 28

Varsity Boys Cross Country

Weedsport 38 - PB/BG 18/49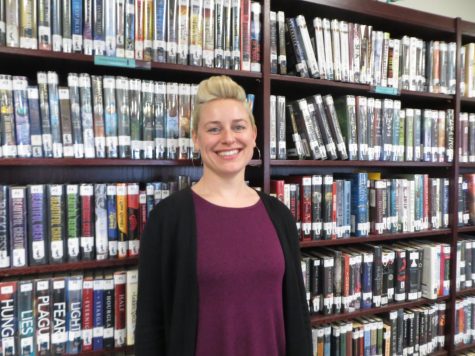 Lindsay Mickle, Staff Writer
December 7, 2017
Teen Book Festival has been a part of Weedsport culture for years, however many students have not taken the time to fully look into it and see if it is something they may...
View All »
The Johnny Green's Forrest Nguyen spent some time recently at the Weedsport Winter Festival and shot this video taking a look at the new event. Enjoy!
View All »