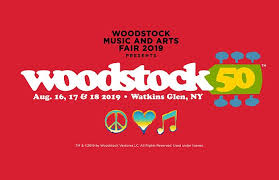 Ashton Collins, Staff Writer
May 3, 2019
A long-standing phrase states: you know it's summer when you're rocking in Weedsport. Unfortunately, rocking in Weedsport (or our close neighbor Watkins Glen) won't happen...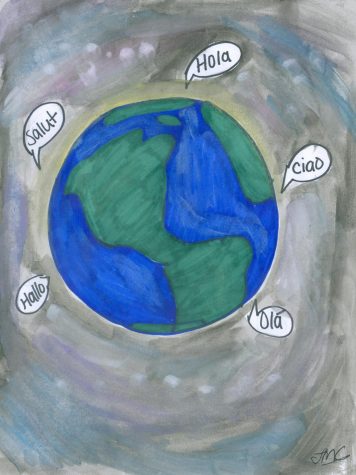 Why Learning a Second Language is Important
April 3, 2019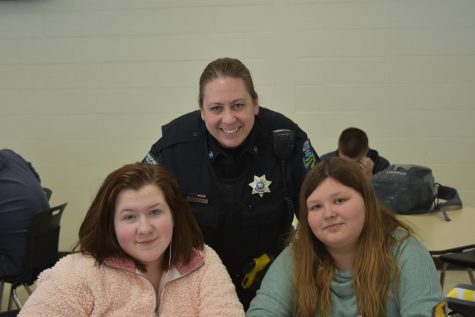 The New Face of Safety in Weedsport Schools
March 12, 2019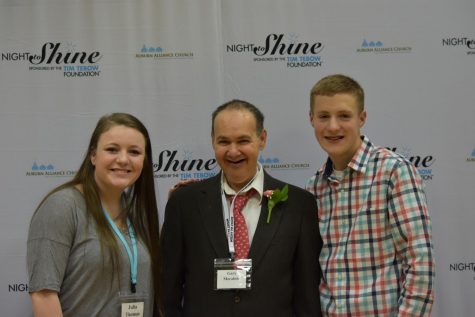 It was Truly a "Night to Shine"
February 13, 2019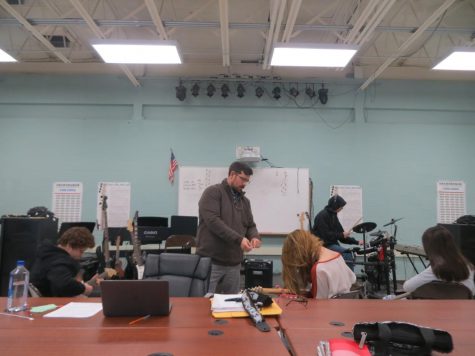 New Era for the Weedsport Music Department
January 8, 2019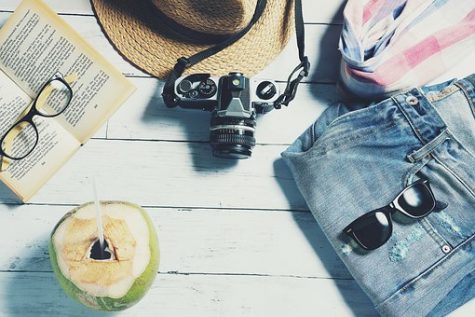 Jocelyn Kepple, Staff Member
April 10, 2019
The weather is getting nicer and Spring Break is right around the corner, which means you will need some tips on packing, having a good time on vacation, and tips on what...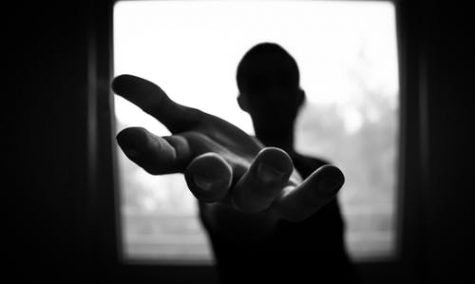 Peer Pressure is Not Always a Bad Thing
March 6, 2019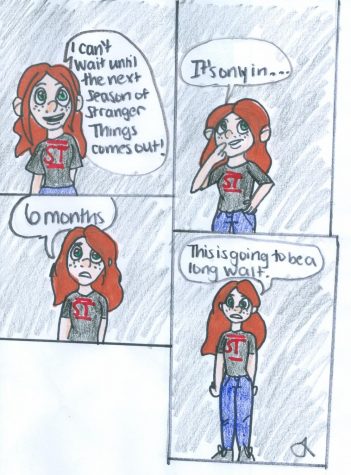 The Long Wait for Stranger Things
January 22, 2019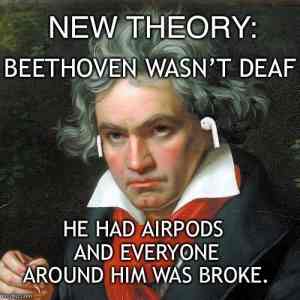 Are Apple's AirPods the New Technology "Must Have"?
January 18, 2019

Loading ...
Recent Sports Scores
Friday, October 12

Varsity Football

Weedsport 46 - APW 8

Wednesday, October 10

Varsity Girls Field Hockey

Weedsport 0 - Cazenovia 1

Wednesday, October 10

Varsity Boys Cross Country

Weedsport 15 - SAS 50

Wednesday, October 10

Varsity Girls Cross Country

Weedsport 15 - SAS 50
Jaden Spencer, Tim Feocco, Cory Calkins, Mitch Feocco, Cameron Chalker, Christina Jackson, Donovan Dennis, Forrest Nguyen, Matt Picciano, and Matt Delmar
The third season of The Johnny Green's hit reality show, Weedsport's Big Brother, is kicking off with a cast made up entirely of seniors. In this shortened,...