Insecurities: An Original Poem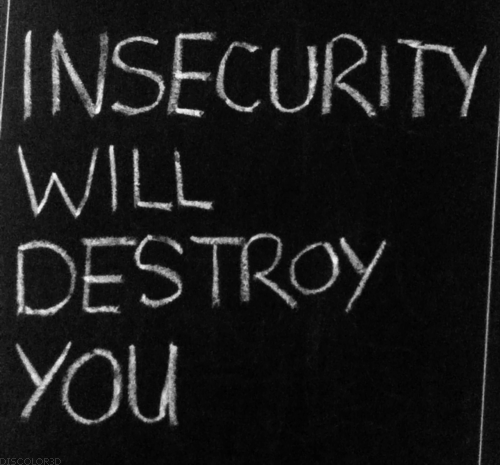 Hang on for a minute...we're trying to find some more stories you might like.
Insecurity is like an abusive parent.
Constantly shouting, screaming
Forcing the lies onto your skin.
Breathing in the imperfections
Of your current self.
Pushing you against a wall,
Keeping you from failing,
But preventing you from succeeding.
Insecurity is like a demon in a mirror.
Taunting everytime you cross paths.
Your reflection becoming your own enemy.
His eyes burning a hole in your heart,
His lessons forever engraved in your mind.
Insecurity starts where you begin.
On a stage,
In a house,
In school,
Around friends,
Family,
By yourself.
Insecurity is a parasite.
It slowly eats your edges,
Shaping the most perfect imperfect
Version of yourself.
Once its gone, it comes back.
More powerful.
Without the medication or doctor
Visits, you'd be dead.
But.
The mirror only reflects what you show him.
The parent only continues if you hide,
Insecurity is eliminated if you are positive.
All parasites aren't deadly.

About the Writer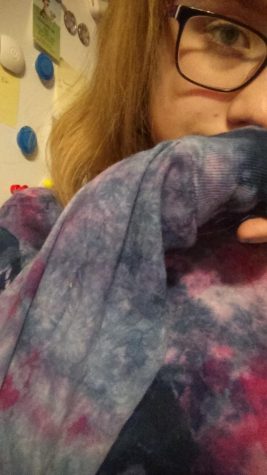 Ann Benson, Staff Writer/Broadcaster
Ann Benson is a Sophomore this year and can't wait for… STOP RIGHT THERE CREEPY NARRATOR GUY! How did you even get in here?! Get OUT! Well… Howdy Weedsport! Yeah I'm a sophomore. So? Okay, really though! I love writing for the Johnny Green and being a frequent broadcaster of the morning report! Some of my hobbies include: Practicing contortion (it is definitely a slow process!) listening to music, writing music, singing, dancing, spending time with friends, playing in band and practicing with my own band Black Light Dreams! Shout out to Mack and Syd! Speaking of music, I listen to anything and everything! I love learning about cultures through music, so much can be taken from it. I also like to learn new languages! Currently through an app called Duolingo I am learning five languages: Italian, German, Japanese, Korean, and Spanish! I did an article on Duolingo check it out!  Some of my favorite bands are, Pentatonix, SUPERFRUIT, Black Veil Brides, My Chemical Romance, Panic at the Disco, BTS, ToppDogg, Mesemoa, and Die Antwoord. So, if you like those bands we'll get along fine! P.S by the way, I am an encyclopedia on both Pentatonix and SUPERFRUIT, ask me anything, I have been with them for 8 going on 9 years! See ya GOODBYE!