Conversation: An original Poem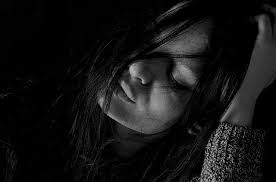 Hang on for a minute...we're trying to find some more stories you might like.
About the Writer
Aubrey Ouderkirk, Staff Writer
My name is Aubrey Ouderkirk. I'm a sophomore at Weedsport High, and I love poetry. ELA has always been my favorite, but more recently, I have taken a specific interest in writing poetry. I've always been heavily involved in sports my entire life, which has led to many great friendships. Since I've been so close to my friends, my writing has only ever been shared with my close circle. Writing has been my way of dealing with emotions ever since I was little, and though my friend's encouragement, I've finally decided to share it.