Where to Get Your Coffee Kick Start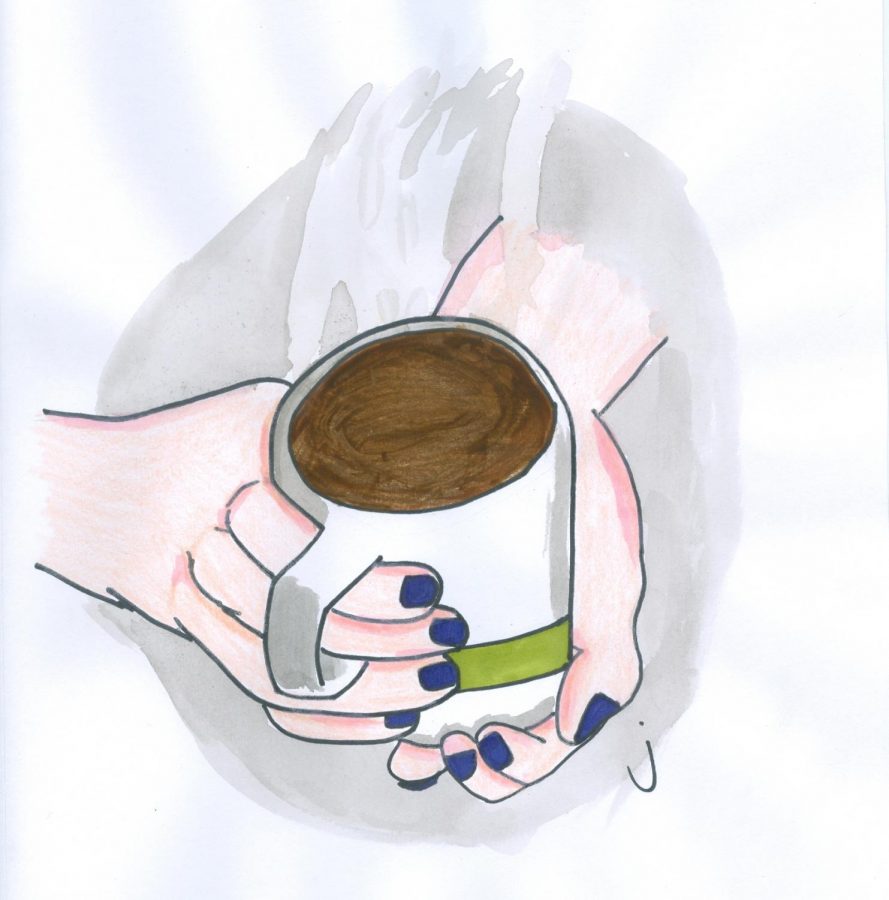 Valerie Sholes, Staff Member
December 7, 2018
Sometimes getting up and going to school in the morning can be a tiring process. Many times, students like to get a caffeine kick to start their day, and the go-to caffeine kick start is coffee. Today there are many places you can get a great cup of coffee, but some really popular ones in our area are Dunkin' Donuts, Starbucks, and Simple Roast.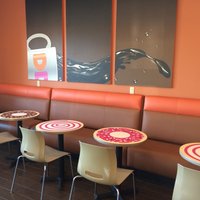 Dunkin' Donuts:
Dunkin is not only delicious, but convenient as well. Dunkin serves all kinds of hot, iced and frozen coffees, and has a wide variety of food you can choose from on their all-day breakfast menu. Also on top of all that, Dunkin is only four minutes away from the Weedsport High School! Freshman Moira Curry points out that Dunkin' has more than just coffee, "I like Dunkin' because the food is better than other coffee places."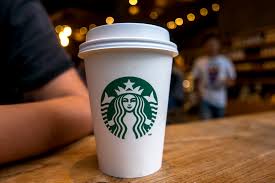 Starbucks:
Starbucks has been around since 1971, and as of 2018, operates has almost 30,000 locations worldwide. They have many delicious coffee options on their menu, but they are a little more pricey than most coffee places. Freshman Diego Ventura has mixed feelings on Starbucks, stating, "I like Starbucks because the Frapuccinos are great, but it is also too expensive for coffee."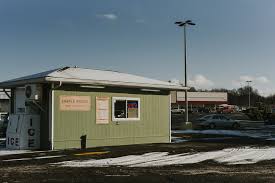 Simple Roast:
Simple Roast is one of the newer local coffee shops that opened up on Grant Ave in Auburn. Their menu consists mostly of coffee, which they serve both hot and iced. After interviewing a regular Simple Roast customer, Alexis Sholes, she stated "I love Simple Roast coffee prices, especially for how delicious their various hot brewed coffees are. On the other hand, I'm not such a fan of their cold coffee drinks they offer."
About the Contributor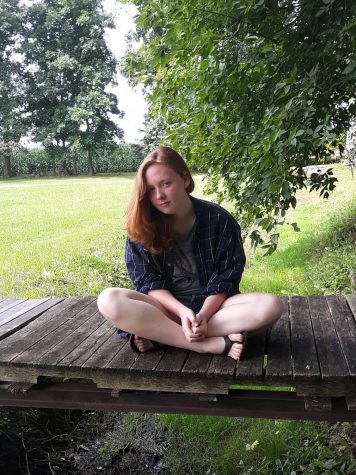 Julie Cook, Staff Member
Julie Cook is a freshman at Weedsport. This is her first year of being part of The Johnny Green and she plans on doing illustrations. If she's not drawing,...