The Crossover: Get Connected and Warriors of the Roundtable Hang Out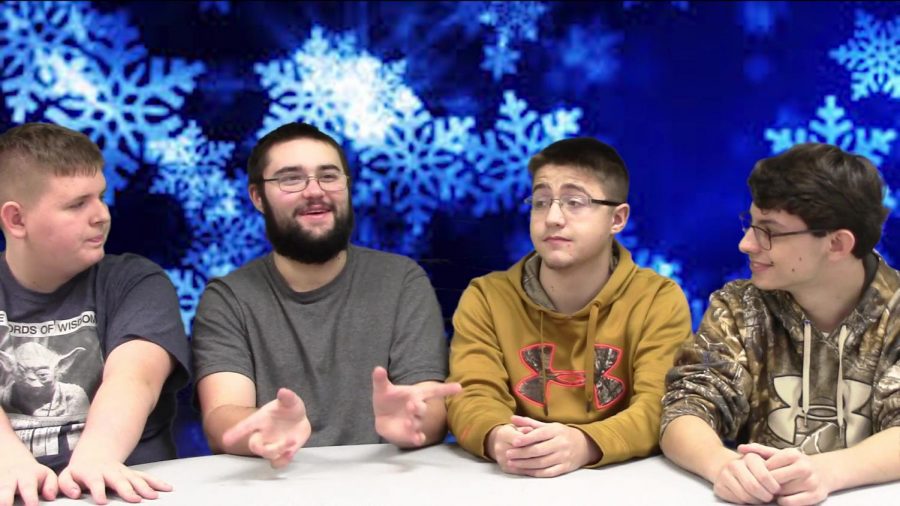 Logan Tomaszewski, Cory Calkins, Chris Chalker, and Kody Swartwood
December 19, 2018
In this episode of Warriors of the Roundtable, Logan and Cory pair up with Chris and Kody from Get Connected to discuss the holiday season.
About the Contributor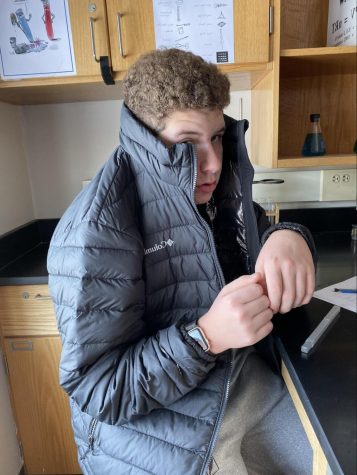 Donovan Dennis, Staff Writer
Donovan Dennis is a Junior at Weedsport. His enjoyable time spent filming and editing has led him working for the Johnny Green for a year and more to come....