NBC Studios Broadcast From the NYC Trip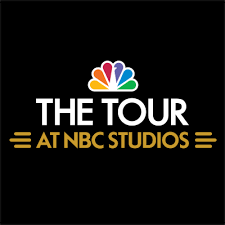 Hang on for a minute...we're trying to find some more stories you might like.
All students on the NYC trip last weekend were given the opportunity to create their own talk show during the NBC Tour. This video features the group where Julianna Buchman was the host and Anthony DeFazio was the guest, but there are other shows as well. If any student wants to see their episode, they should contact the chaperone that was with them during the tour.