Weedsport's Big Brother 3 Episode 2
Jaden Spencer, Mitch Feocco, Cory Calkins, Matt Delmar, Tim Feocco, Matt Picciano, Forrest Nguyen, Cameron Chalker, Donovan Dennis, and Christina Jackson
Chris Chalker, Managing Editor
May 30, 2019
Hang on for a minute...we're trying to find some more stories you might like.
In the second episode of Weedsport's Big Brother 3, the houseguests turn on each other as the game amps up. With tensions on the rise due to a new Head of Household making a bold move and the second eviction looming, the Power of Veto is an all-important competition. Who will become the next Head of Household? Who do they nominate for eviction and what was their bold move? Who will win the Power of Veto? And who will be evicted? All that and more will be answered in this episode!

About the Contributors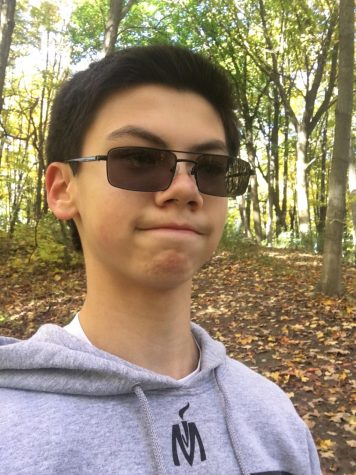 Forrest Nguyen, Staff Member
Forrest Nguyen is a freshman at Weedsport and the cartoonist of the Johnny Green. This is his second year of the Johnny Green. He does the comics and will...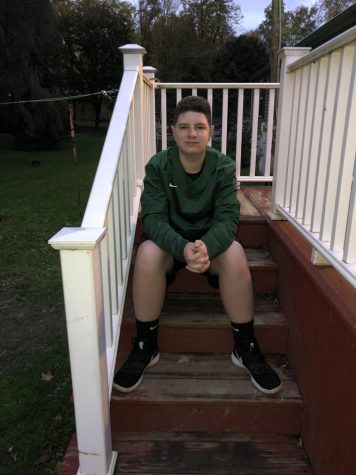 Donovan Dennis, Staff Member
Donovan Dennis is a sophomore at Weedsport. His potential for videography has only grown over the last few years. He has been interested in filming and...