iPhone 11: Is it Worth The Money?
Hannah Brazos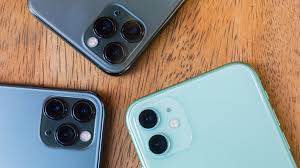 The Johnny Green's Donovan Dennis and Graeden Manna discuss the pros and cons of the iPhone 11.
About the Contributors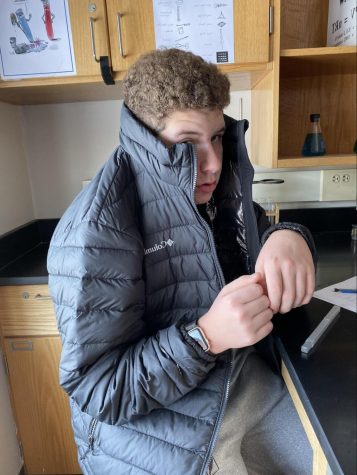 Donovan Dennis, Staff Writer
Donovan Dennis is a Junior at Weedsport. His enjoyable time spent filming and editing has led him working for the Johnny Green for a year and more to come....