Incredible World Series Missed by Most Students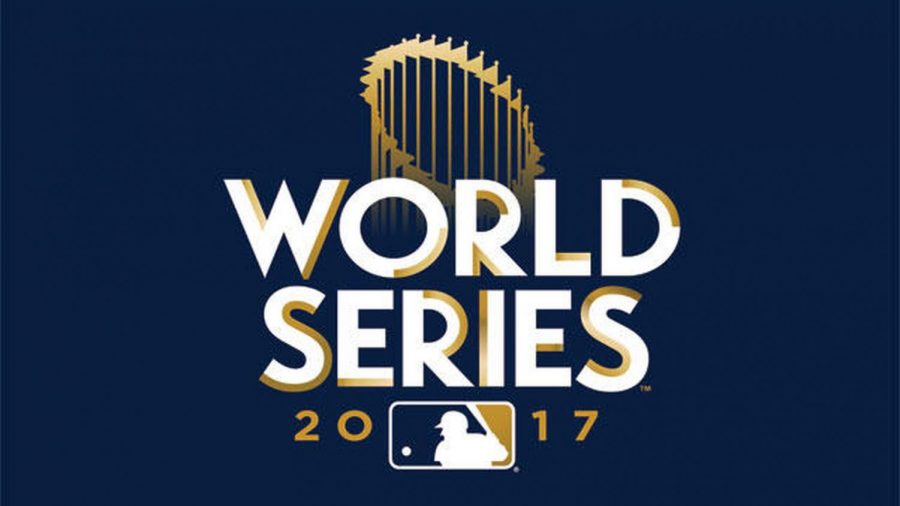 Tim Feocco, Staff Writer
November 14, 2017
The Houston Astros recently beat the Los Angeles Dodgers in an incredible seven game World Serries, but people who say they sometimes watch baseball didn't even know. Despite the fact that recent World Series' have been exciting, a lot of students at Weedsport didn't watch them. Last year's World Weries was pretty historic because it had the Chicago Cubs and the Cleveland Indians, which both teams have had the longest droughts to the game's biggest stage.
Last year's World Series also went to game 7, like this years, but last year the Cubs won by only one run, and it'll be considered one of the best World Series games ever.  However, this year's was different because the Astros took over right in the beginning of the game by taking a 5-0 lead, with the game ending 5-1 with the Astros taking their first championship, making this a historic World Series.
Many students probably don't like the World Series because it is slow and there was not a lot of action, but people who love baseball probably enjoyed these games. Some students have said that they didn't watch because their team was not in it, but others say they just don't watch it because it is a long series of games.
The World Series may have indeed been a historic one, but people simply don't appreciate it as much as seemingly in the past. The World Series is usually one of the biggest sports events in America, but with the time changing some people don't watch it anymore. Younger people who like baseball might not catch up on the world series, some might even say that baseball seems to be too slow and boring for people.