Winter Olympics 2018 Wrap-Up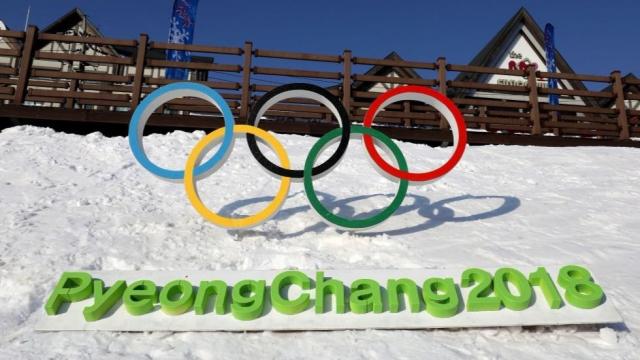 Tim Feocco, Staff Writer
March 19, 2018
With the 2018 Olympics in PyeongChang coming to an end, here are the final results.
Norway ended in First with 39 Medals, 14 gold, 14 silver, and 11 bronze. Germany ended in Second place with 31 Medals. Canada was in third with 29 Medals and then the United States ended fourth overall with 23 Medals.
Some of the gold medals the U.S won are in Men's slopestyle Snowboarding, Women's Slopestyle Snowboarding, Women's Halfpipe Snowboarding, Men's Halfpipe Snowboarding and Women's Ice Hockey are just some of the gold medal events the U.S won. In Women's halfpipe Snowboarding Chloe Kim won a gold medal. The interesting thing about Chloe Kim is that she is only 17, and she is actually part Korean which is very interesting considering the olympics were held in Pyeongchang South Korea.
In Men's Halfpipe Snowboarding Shaun White won his third gold medal. White is now the second most successful male U.S winter Olympian, trailing long track speed skater Eric Helden, who won five gold medals. Shaun White worked very hard for this medal, while training for this years Olympics in New Zealand, White crashed on the Halfpipe and suffered serious facial injuries which required 62 stitches. He came back from this injury in october and won gold for the U.S. A big story from this year's olympics is that the U.S women's hockey team won gold defeating Canada.
This is huge because the last time women's hockey won gold was in 1998. The game ended in a penalty shootout with the USA coming out on top. Another thing from this game is that one of the Canadian players took off their medal after the game. This struck up some controversy because people thought it was disrespectful.
The closing ceremony was always nice to view as usual, concluding another year of athletic prowess across the world.