Weedsport Winter Sports Gearing Up for Sectionals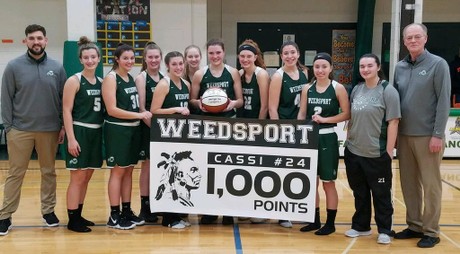 Tim Feocco, Sports Editor
February 13, 2019
Weedsport's winter sports teams have Sectionals coming up in the next coming weeks. The Johnny Green got a couple of quotes with some of the captains of the teams to see how they are feeling going into sectional play.
Girls Varsity Basketball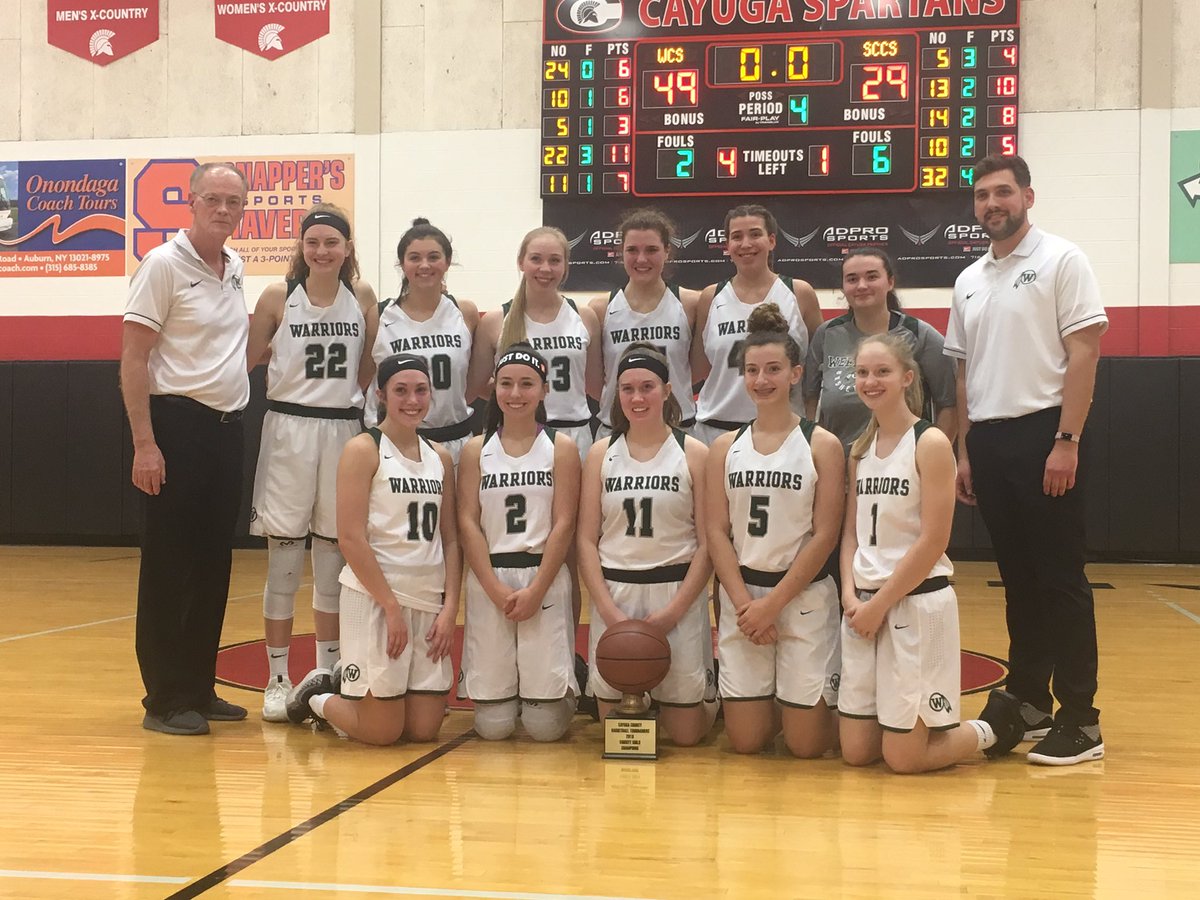 First, we asked a captain from the Girls Varsity Basketball team, Sydney Gilfus, how the season has been and how the team has prepared for sectionals. We first asked how the team is preparing for the road ahead. She said, "The team has been working hard, very hard, this season and have been playing a good full-court defense to help us." She also says that, "The team has a good bench and that everybody helps contribute in their own way." We then asked who is one of the top teams you have faced this season. She said the hardest team was Waterville and followed up that Little Falls will probably be the hardest in sectionals. The Lady Warriors are number one ranked in the state and Sydney believes that they can go all the way.
Boys Varsity Basketball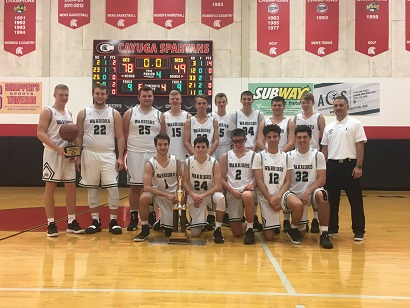 The Boys Basketball team is also prepared for sectionals as they have only lost to one team this season. This season has been a very good one for the boys, as they hope that they can win their way through Sectionals. One of the other top teams they might meet in sectionals is Cooperstown. Cooperstown has a record of 18-2 and Weedsport has a record of 18-1, so if this game happens it will be a good one. The team also believes they can go all the way.
Varsity Swimming and Diving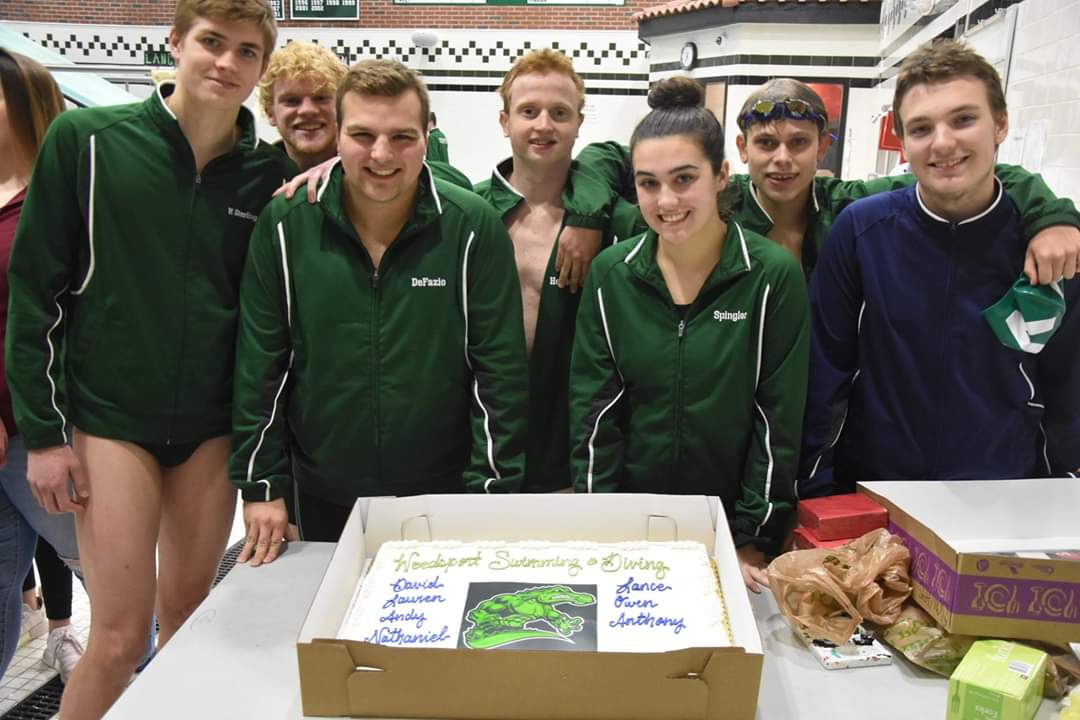 Another Sport that is getting ready for sectionals is Swimming and Diving. We asked team captain Dave Sterling his thoughts on Sectionals. We first asked him how prepared is the team for sectionals. He said, "Our team has put in a lot of practice and preparation, so I feel hopeful going into sectionals." We then asked him if the regular season success is the thing that helped push his team to be prepared for sectionals. He responded with saying "Yes, but I believe the work everyone has put into practice is what has prepared us the most." Sterling recently won the sectional diving title, so the team is off to a great start this postseason.
Students should be looking ahead for these sectional competitions so they can go support these teams as they try to make the run for a title.