A Quick Look At March Madness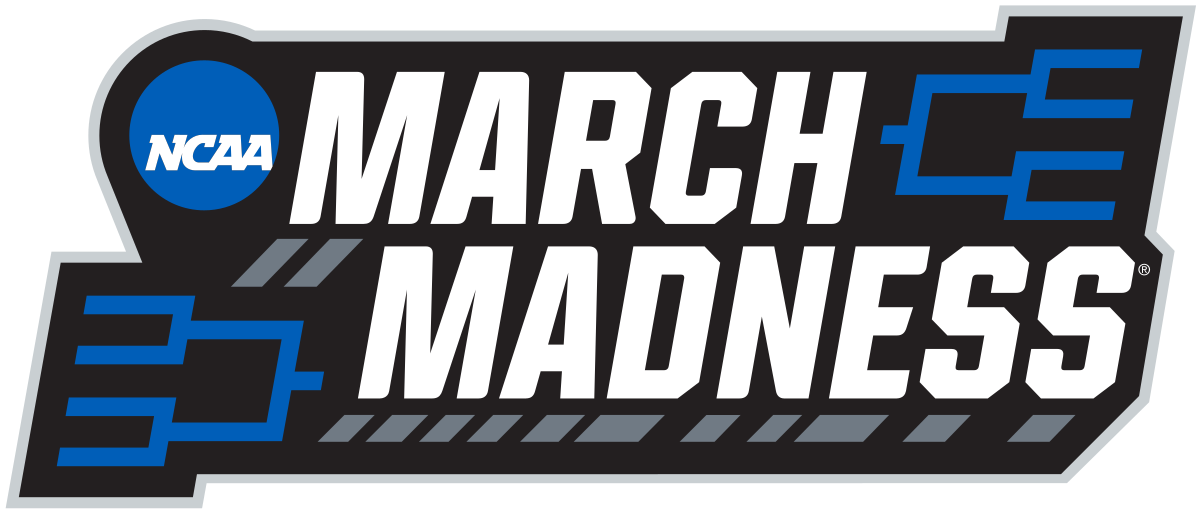 Hang on for a minute...we're trying to find some more stories you might like.
The Brackets have been made and Syracuse has been seeded 8th in their section of the bracket. They are going to play Baylor on Thursday, March 21st at 9:57 p.m. Syracuse did well in the ACC tournament but lost to the powerhouse Duke team. Duke went on to win the whole tournament defeating Florida State by a score of 73-63. The number one seeds in this year's tournament are Duke, Virginia, North Carolina, and Gonzaga. The March Madness games start on March 21st and the tournament goes all the way to April 8th and then that's when the championship games take place. Many people take part in this bracket challenge every year. Usually, the president will make one and many celebrities will make some, so be on the lookout to see who the celebrities pick to win. Some games to watch that are on Thursday are LSU vs. Yale at 12:40, Murray state with top prospect Ja Morant vs. Marquette at 4:30, and obviously Syracuse vs. Baylor with a late start of 9:57. Some games to watch on Friday, March 22, are Oklahoma vs. Ole Miss at 12:40, Tennessee vs. Colgate at 2:45, Oregon vs. Wisconsin at 4:30, and you might want to watch Duke play against NC central or North Dakota St. at 7:10. Duke is projected on most people's brackets to be the winner. The bracket challenge is happening on a lot of websites so join the fun by making a bracket of your own to see how close you get. The tournament starts on Thursday so make your brackets quick!