Must Have Sneakers for Your Christmas List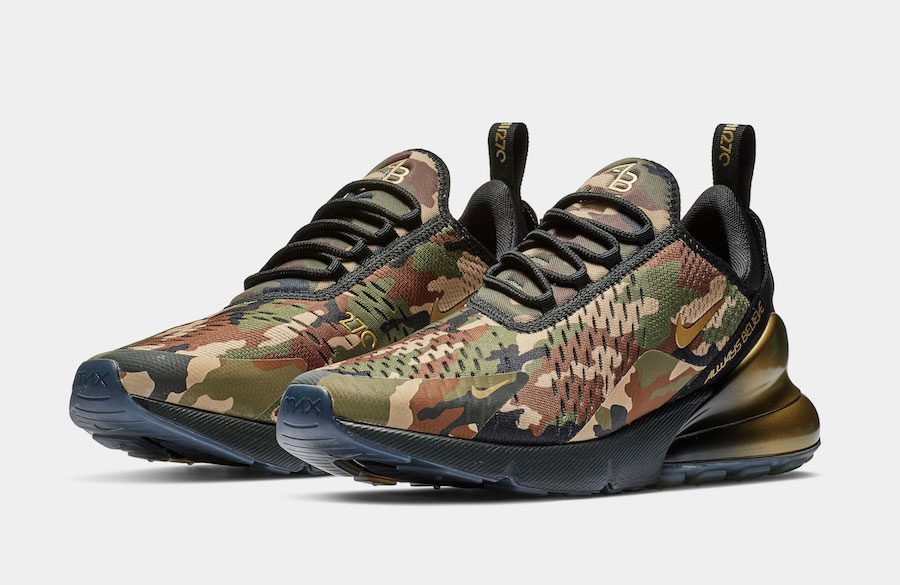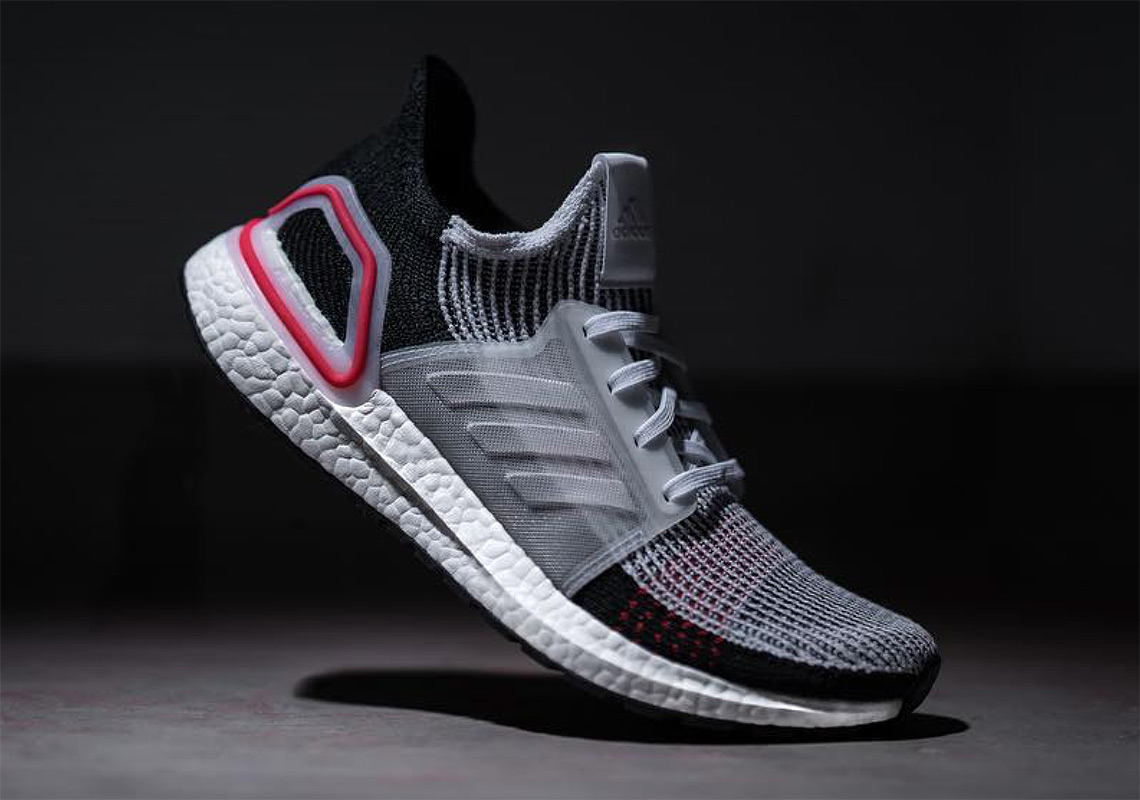 2019 Adidas Ultraboost
Release date: December 15th, 2018
Tech: Optimized Boost
Price:$180
Fun facts: Optimized Boost has 20% more
Cushion then regular Boost.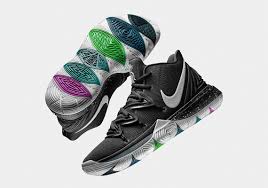 Nike Kyrie 5
Release date: November 16th, 2018
Tech: Air zoom turbo
Price:$130
Fun facts: This is the first shoe to use Air zoom turbo.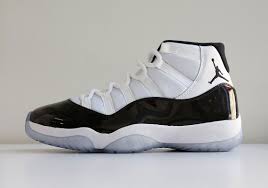 Jordan 11 Concord
Release date: December 8th, 2018
Tech: Carbon Fiber Plate
Price:$220 Fun facts: Jordan was fined $5,000 for Wearing this shoe.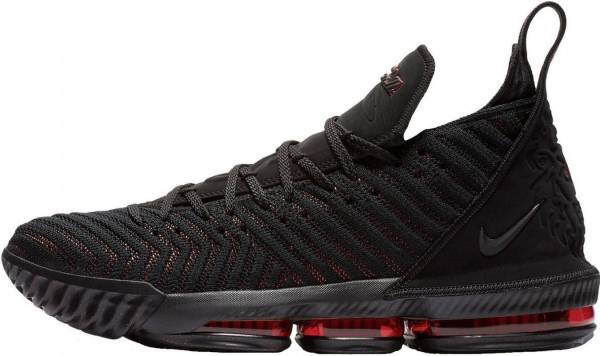 Nike Lebron 16
Release date: September 7th, 2018
Tech: Battle knit 2.0
Price:$185
Fun facts: Battle knit is custom made for Lebron.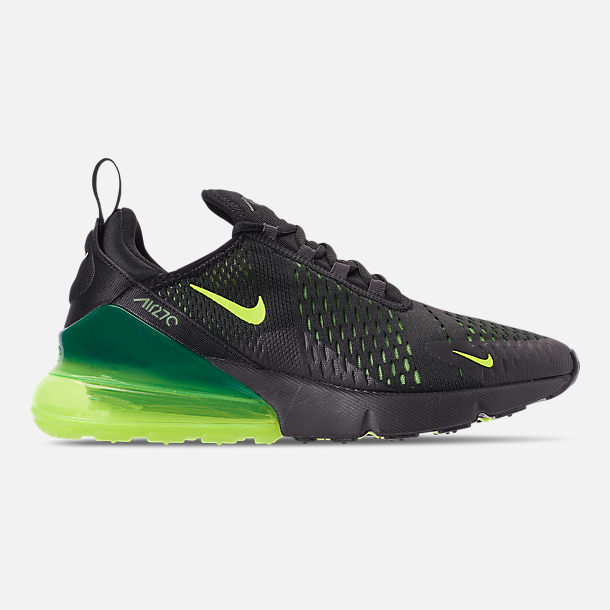 Nike Airmax 270
Release date: February 1st, 2018
Tech: 270-degree airbag
Price:$150
Fun facts: The Doernbecher version of this sold at auction for over $10,000