The 'Port: Episode III – "The Merge"
Hang on for a minute...we're trying to find some more stories you might like.
About the Writers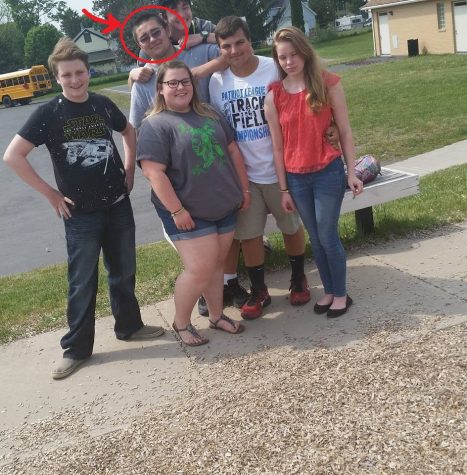 Chris Chalker, Student Life Editor
Damon Roe, Staff Writer
My name is Damon Roe, I'm 15 years old and the biggest film fanatic you could ever meet. I'm a new writer and camera person of the Johnny Green, and I aspire to be a filmmaker. I have 3 older sisters, 1 older brother, and the best dog on the face of this earth. I really enjoy Italian food and cheesecake. My 3 favorite movies are The Shawshank Redemption, Pulp Fiction, and The Dark Knight. My 3 personal favorite TV shows are Game of Thrones, The Office, and Breaking Bad. And, if you want to know an opinion of a movie, I've most likely seen it.