The Real Show: Christmas Edition
Cassie Stanfield, Cory Calkins, Donovan Dennis, and Chris Chalker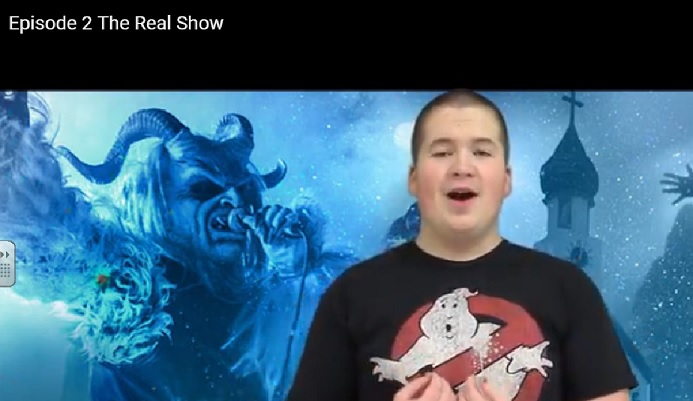 In this episode of The Real Show, Thomas discusses Christmas traditions.
About the Contributors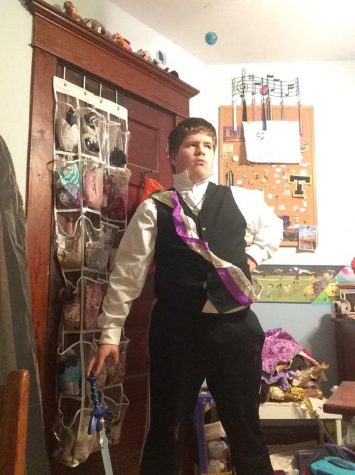 Thomas Higgins, Staff Member
Every phoenix rises from the ashes, and despite getting burned by some of his ideas not working out last year, Thomas Higgins is back. Since day one, Thomas...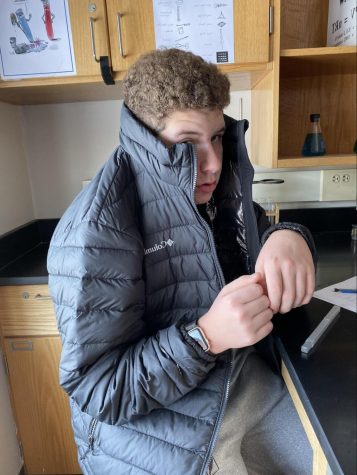 Donovan Dennis, Staff Writer
Donovan Dennis is a Junior at Weedsport. His enjoyable time spent filming and editing has led him working for the Johnny Green for a year and more to come....