What's in Your Basket?
Easter is on the Way. Here's the Candy Students and Staff at WHS Want From the Bunny
The Johnny Green's Adrihanna Collins and Keegan Montreal recently caught up with students and staff at Weedsport to discuss their favorite Easter candy (and much more). Enjoy!
About the Contributors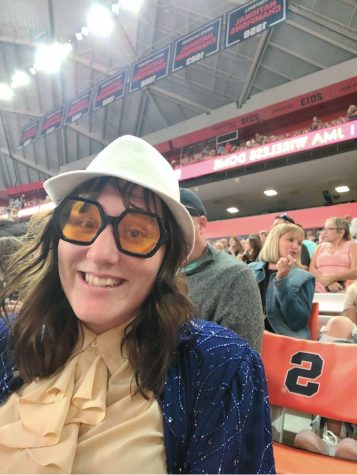 Adrihanna Collins
Adrihanna Collins is a junior who has been writing for The Johnny Green for two years. Her hobbies include reading and playing bass. Adrihanna plans to...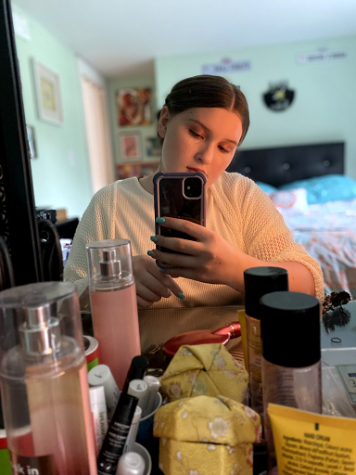 Keegan Montreal
Keegan Montreal is a junior at Weedsport. She loves to film and edit videos. She also likes to interview people and write articles. Keegan is planning...