Making the Cut: Weedsport's Emma Millus
Weedsport Junior Shares Her Experiences in the Cosmetology Program at BOCES
During our junior year of high school, we are offered the chance to take courses at BOCES. Emma Millus is one of many Weedsport students who decided to try it out.
Millus decided to try out the Cosmetology program at BOCES this year, and at the end of every 5th period she takes the bus over to Auburn to spend the second half of her day focusing on a career she might pursue. Millus shared that she was interested in cosmetology because she has always been interested in hair and make up and wanted to learn more.  
Millus says, "I was looking forward to working on the mannequin heads and learning how to do different hair cuts. It turns out that we mostly do book work. I have mixed feelings about how the program is taught." 
At the beginning of the school year Millus says class was good, but as the school year went on her views started to change. She felt that some of the teachers criticize students too much. "Regardless of how the class is taught, I do feel like I have learned a lot."
Millus shared that even though she doesn't love everything about class, she makes the best out of it. Here are some pictures that show the work she is doing in class: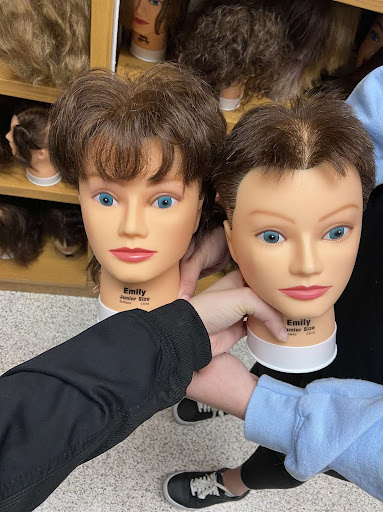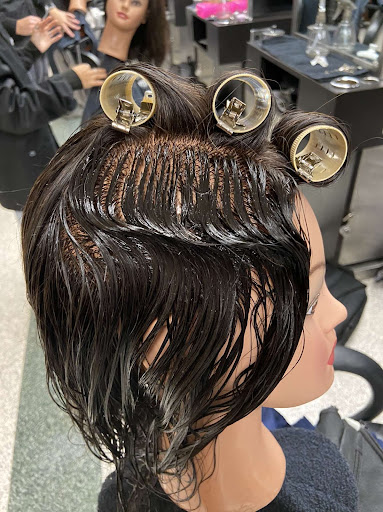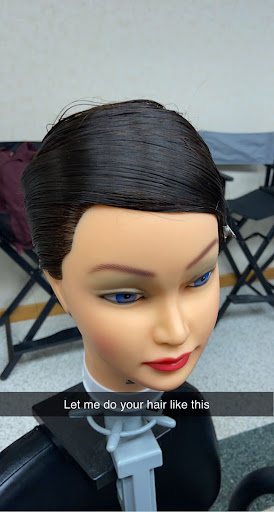 Millus laughs wile showing the pictures and states, "Yeah… these are actual hair styles." Haha, clearly she would not style her hair like that.
Millus made the decision to not return to BOCES for her senior year of high school. She plans to go back to a traditional schedule and take classes at Weedsport.
About the Contributor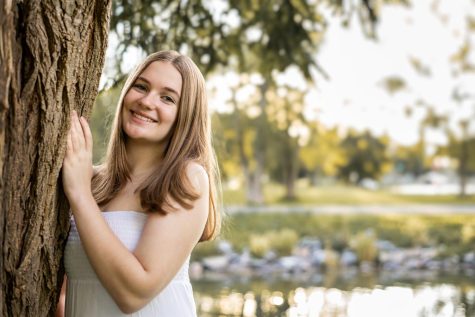 Emilee Brown
Emilee Brown is a senior Weedsport. This is her final year as a member of The Johnny Green. She has been writing articles since her sophomore year. In...