A New Face in Weedsport
Foreign Exchange Student Pangmee Chaovawanich Enjoying Her Time at WHS
Our small Weedsport school community has recently expanded, as a new foreign exchange student has come for the second half of the year. Her name is Duangkaew Chaovawanich, but goes by her nickname – Pangmee. She has come all the way from Thailand. She has a big family with a total of four siblings, including her.
Her hobbies include playing sports her favorite sport is basketball, "I like to play sports, and enjoy every sport because it's fun." Her favorite subject is art, "I like drawing and painting, and watching movies."
She came to the United States in September.  This is her first time here and she is enjoying her time in New York. "My experience here has been good and I'm going back in a month and a half and it's sad because I've been here since September."
She enjoys our weather a lot, even winter because she likes to ski, "I really like the weather here because you have all type of weather, in my county we only have hot, hotter and super hot. With the weather here you get to wear many types of clothes in a year, and I like skiing. This past winter is my second time skiing, but my first time doesn't really count because I only went on the bunny hill."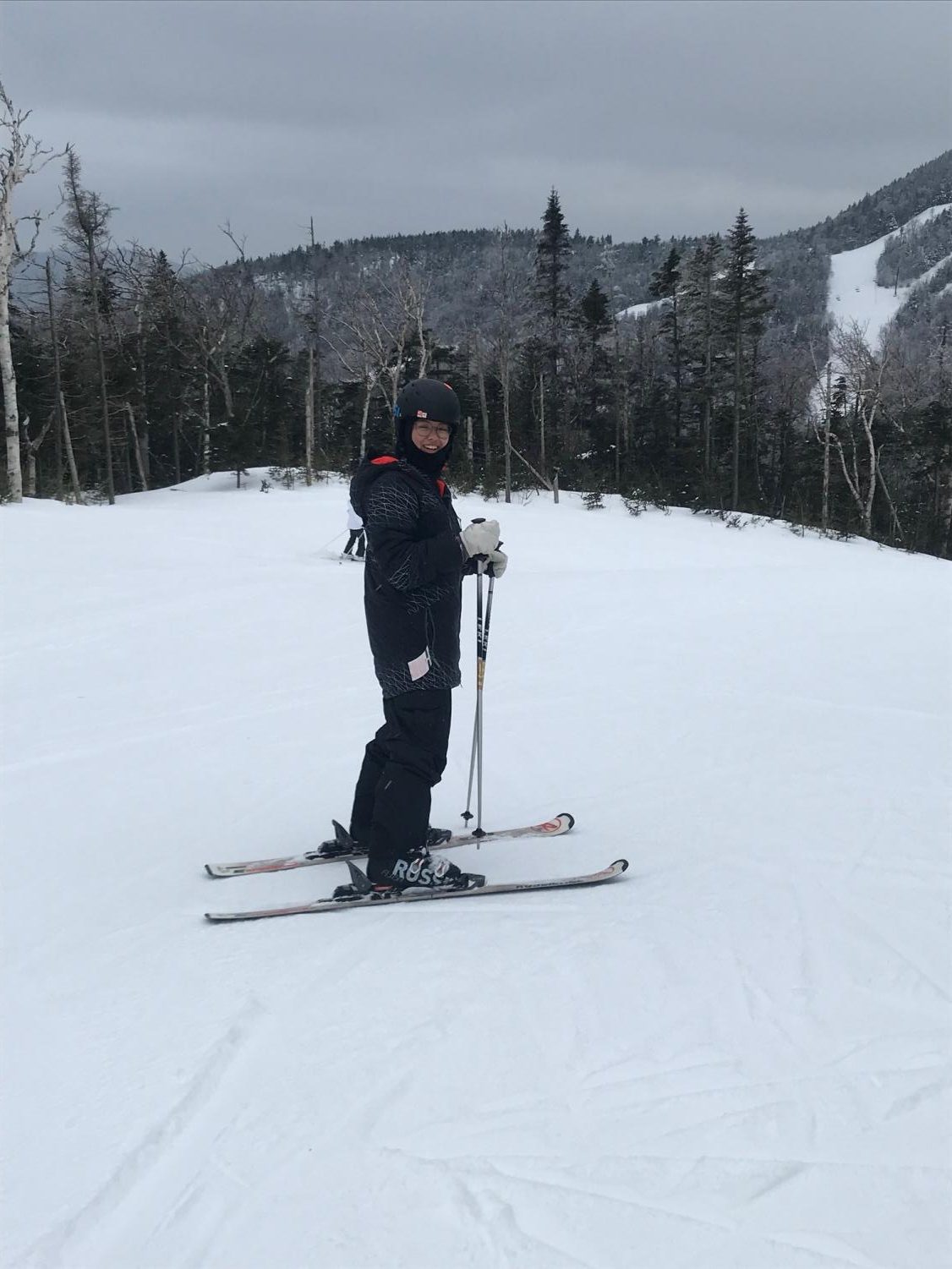 She enjoys attending school here, "I like just having fun here without any stress." Her favorite part of being here at Weedsport is, "It's a nice school, the people are nice here, and there are things to do like many sports to play." Pangmee competed in track and field at Weedsport this year.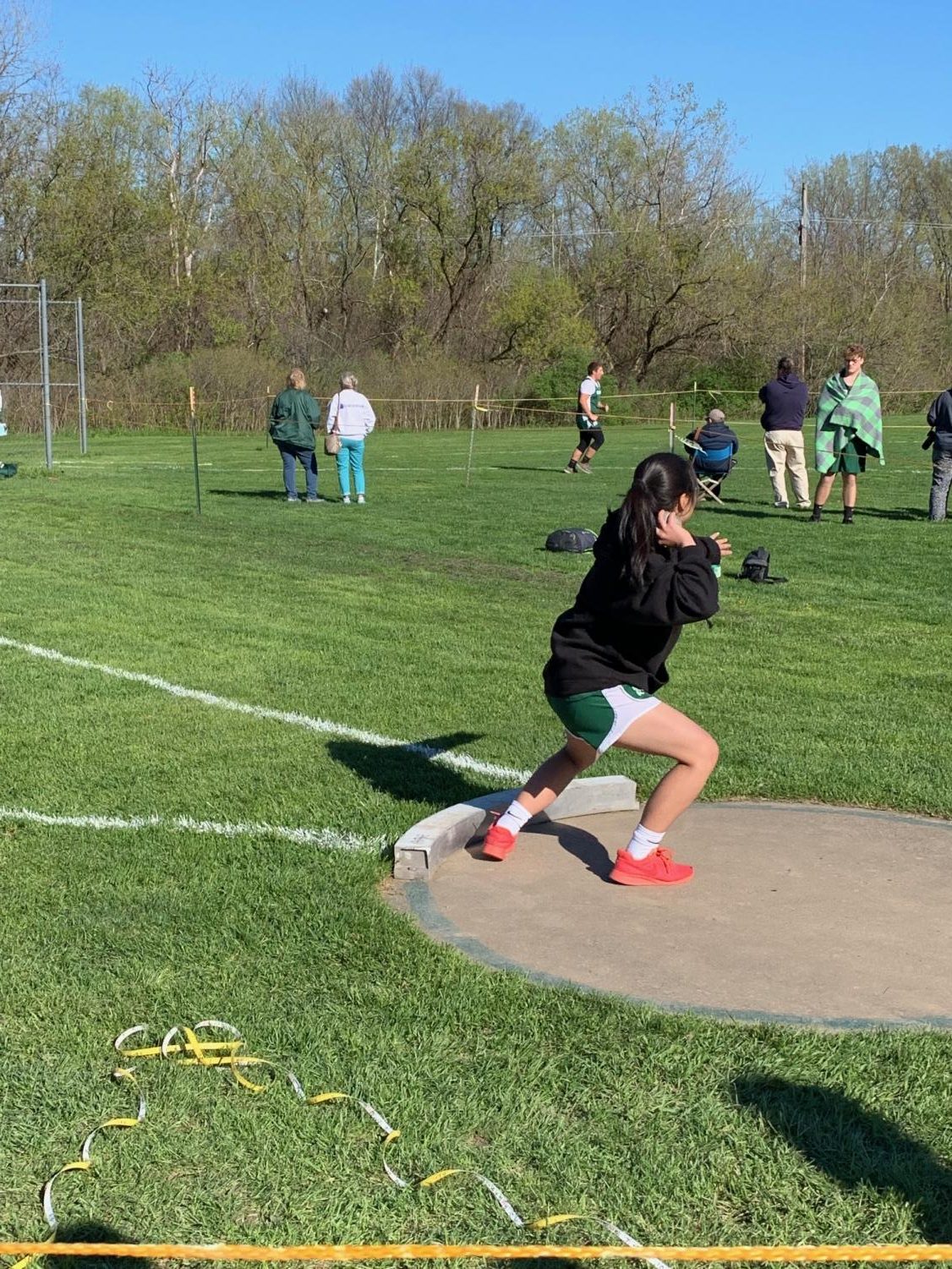 Some cultural differences that she has encountered are, "Here in this school, we have 4 minutes to walk, but schools in Thailand don't change classes that often, so when we do we can walk wherever and if we arrive late we can tell the teacher that we were late because we were walking. Also, it's weird that the school starts at an exact time like 7:47, instead of 7:50 or something like that."
She also noticed some differences in meals, "In my country, we usually cook every meal, and eat rice with everything, but here most people only cook dinner, and sometimes lunch but no one really cares about breakfast." She also noticed a change in the way people are, "If an American person goes to visit Thailand, they will be very welcomed, in my school, we have foreign exchange students and when they first come everyone asks them so many questions."
The driving age is also different, "We can get a license when we are 18, so no one drives to school, and before I came here, I thought everybody would ride bikes to school, like the movies."
Pangmee has traveled to some of the highlights of the United States, "I went to Niagara Falls in the winter, which was not fun because it was freezing. During spring break I went to Florida, Disney World and I also went to New York City."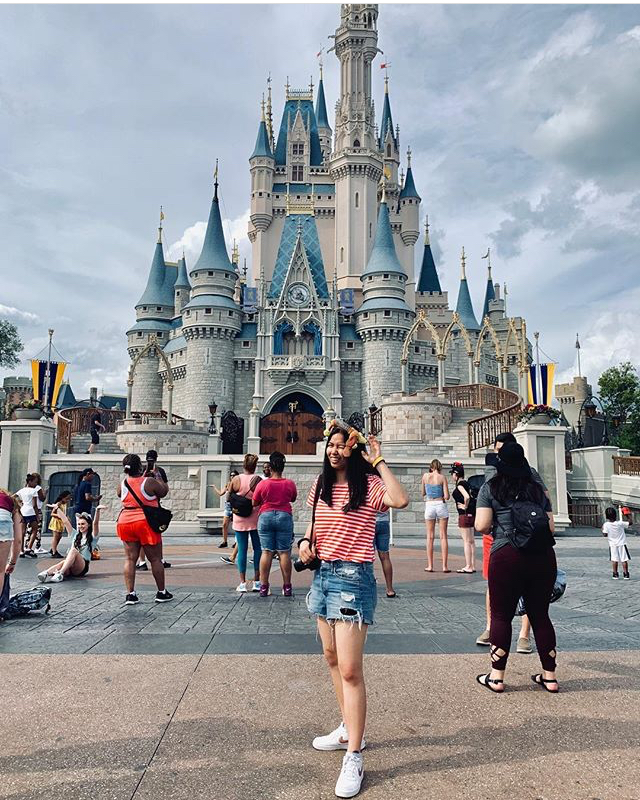 Pangmee gets along well with her new host family here at Weedsport, "I like my host family here, they cook very good food and they are very nice, I'm the 6th student they have hosted so they know how to interact with me." They took her to Niagara falls this Memorial Day weekend.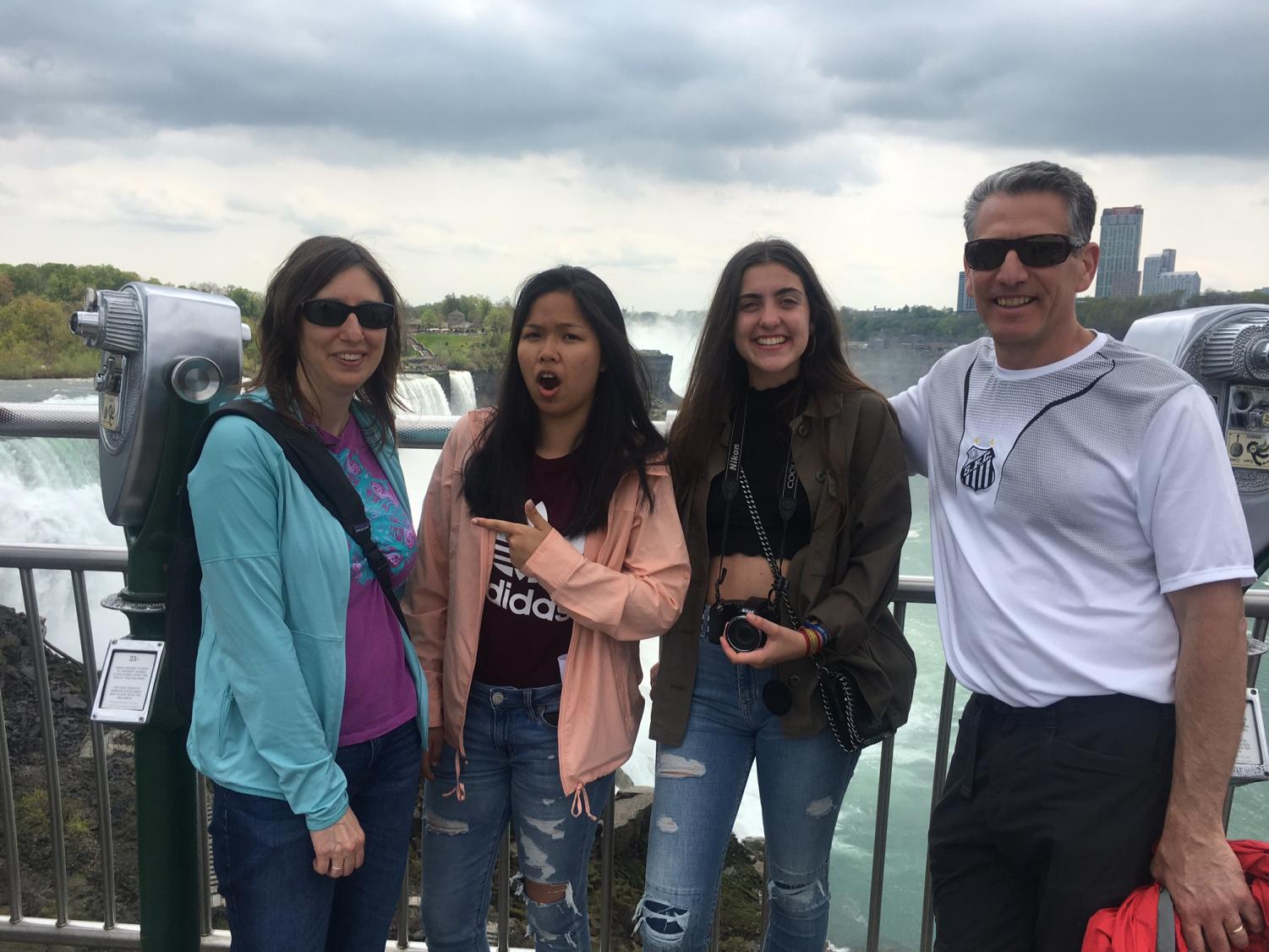 When Pangmee returns to Thailand, she will be a senior and will need to decide what she wants to do when she graduates high school. "When I go back, I'm going to be a senior, I'm interested in art and politics and I'm not quite sure which to choose. I want to do something about art and politics, but if I choose politics I want to be a Prime Minister."
Pangmee is an all-around athlete and a good student. It has been fun getting to know her and it will be sad when she goes back to Thailand. The Johnny Green wishes her the best when she returns and hopes that she learned and had fun here at Weedsport. Pangmee has social media and if you want to follow her on Instagram her username is: @pangmeemie