Getting to Know Mrs. Monell
The Johnny Green's Adrihanna Collins and Keegan Montreal recently sat down with the new high school principal Mrs. Monell to find out a little bit about her and her plans for the new job.
About the Contributors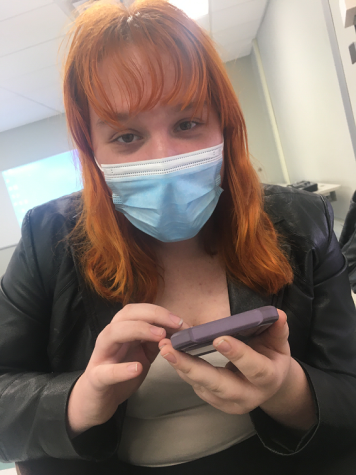 Adrihanna Collins
Adrihanna Collins is a sophomore at Weedsport Jr Sr High School. She works on everything from interviewing to opinion/editorials. Adrihanna is excited...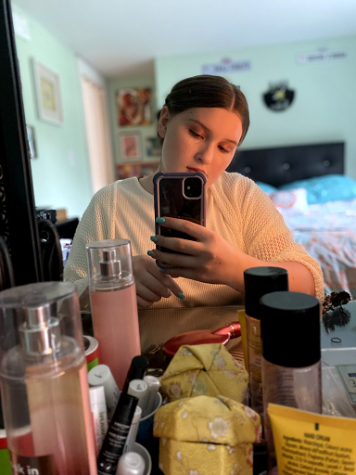 Keegan Montreal
Keegan Montreal is a sophomore at Weedsport. She loves to film and edit videos. She also likes to interview people and write articles. Keegan is planning...