Chris DeChick Using Boces Skills to Build His Future
Weedsport Senior is Excelling in the AET Program at Boces
Many people may know Weedsport Senior Chris DeChick as the student who has a tool bag with him in the halls at school, but what they might not know is the tools play a huge role in his life and his career. 
DeChick is in a program at BOCES called Applied Electric Tech (AET). 
"My class focuses on residential and commercial electrical work. Anything from an ordinary outlet or light in a house to a welding unit for a vehicle shop."
This is DeChick's second year attending BOCES and he has been learning a lot of life skills that will benefit his career. 
"Last year my class focused on the basics of electrical work using our shop training areas. I learned about general wiring, conduit bending and safety as well as some other essential skills. However this year we as the senior class focus on in field learning, we accomplish this by doing maintenance on the BOCES building as well as going to other facilities to do installations and repairs."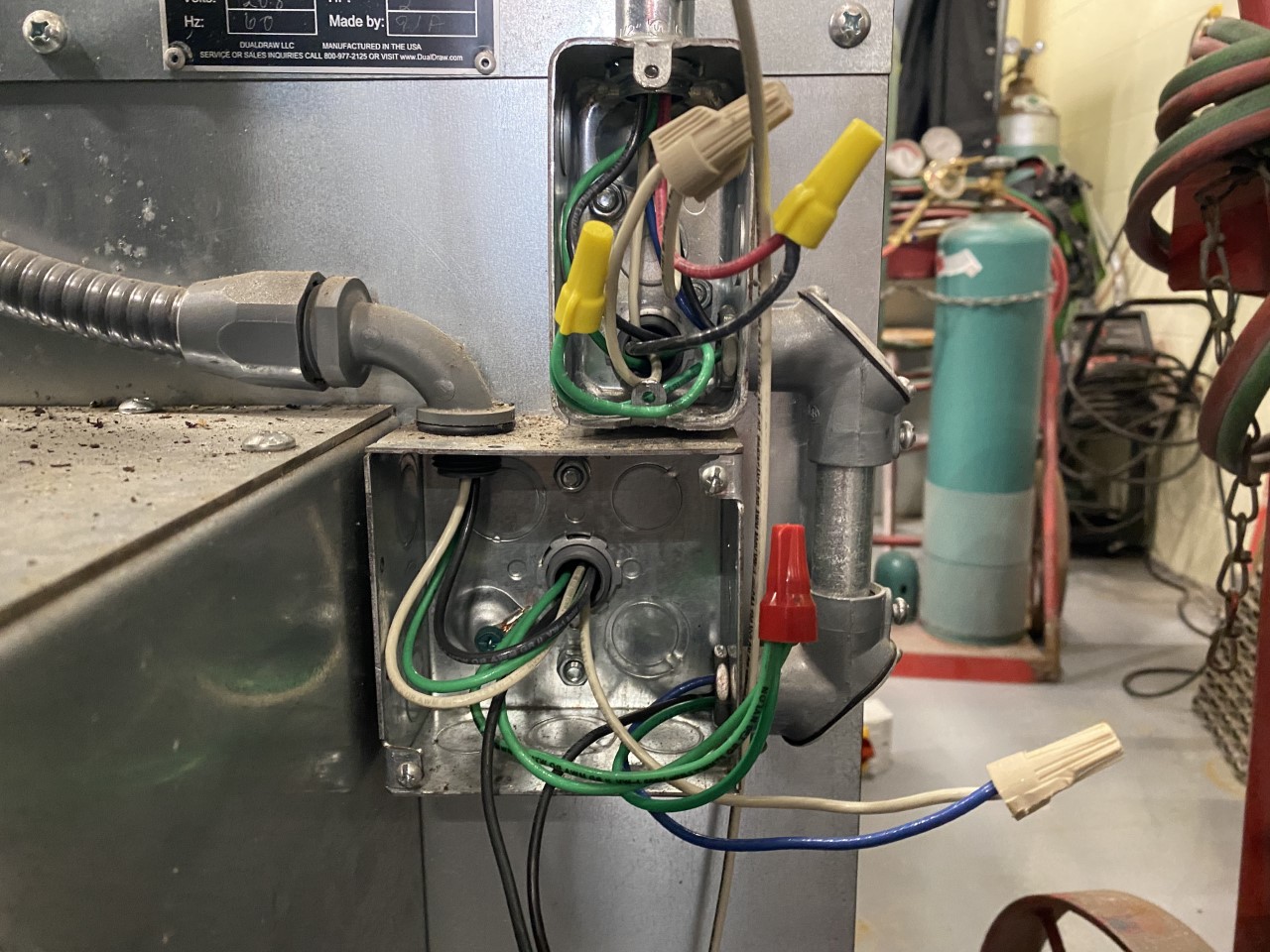 DeChick had high hopes for this year and was excited to operate machinery. 
"Going into my class this year I was full of excitement knowing that we would be doing work on the facility, and I personally couldn't wait to operate a scissor lift."  
Many students prefer BOCES over the traditional school day because they are in classes that are interesting and beneficial to the future. 
"I prefer BOCES to regular school any day of the week. BOCES almost doesn't feel like school sometimes because of how much fun it is.Getting to build things and figure out complicated problems in a way that doesnt feel boring or useless is definitely one of the biggest highlights. And that's the thing: learning at BOCES is so different from learning in a normal classroom because it's stuff you will need for your career. Plus almost everything is hands-on work which in my opinion is a way better way to learn."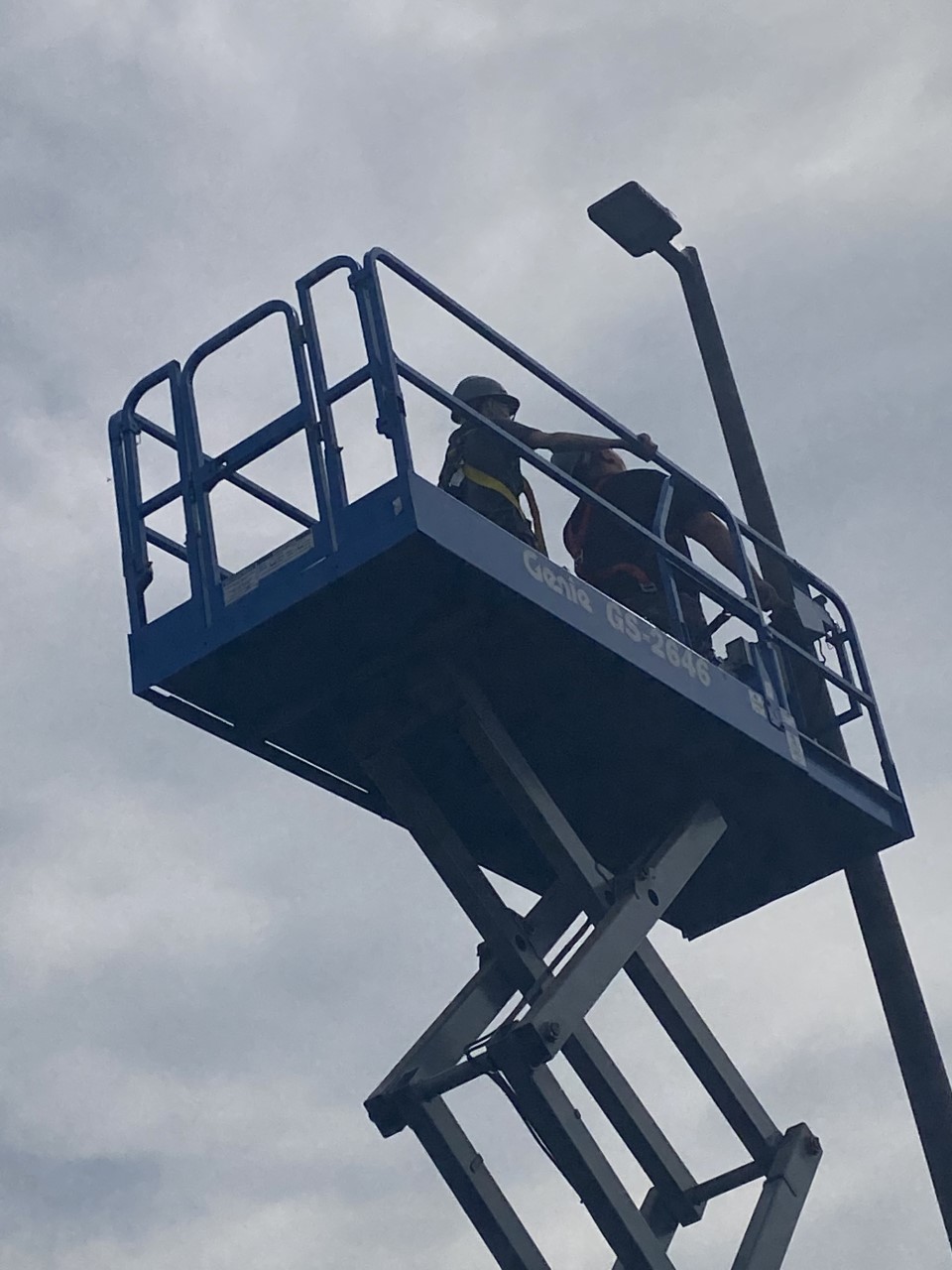 Even though Chris has plenty going for him with BOCES he is also in SkillsUSA.Skills USA is a competition between different fields at BOCES. Certain people from BOCES classes get picked to compete regionally then go to states. 
"Skills USA to me is a way to go a little further and do something more. I learned about skills the day the first meeting was announced, I didn't know what I was getting into or what the program really even did. But it sounded fun, so I joined." 
DeChick had a great experience his junior year at Skills USA and was looking forward to his senior year. 
"As I previously mentioned I had no idea what SkillsUSA was, so much like when I joined BOCES I was completely blind going in. Going in this year however was much different, I knew full well that I wanted to be there and greatly anticipated our fundraisers and competitions." 
Overall Chris has learned many life skills from BOCES and Skills USA and is already using them to benefit the work aspect of his life. 
"This will greatly impact my future, countless job opportunities and a great resume. BOCES has prepared me to become a skilled worker. Currently I'm only working as a part time electrician's apprentice but I will be able to start working full time as soon as I'm out of school. Even if for some reason I chose not to stay as an electrician I would still know a great trade skill." 
About the Contributor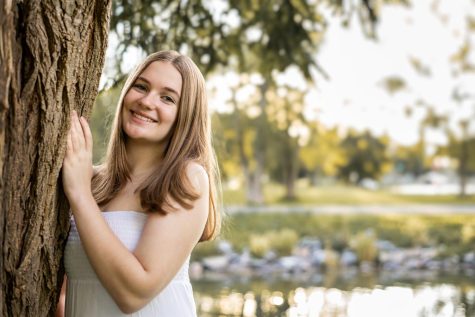 Emilee Brown
Emilee Brown is a senior Weedsport. This is her final year as a member of The Johnny Green. She has been writing articles since her sophomore year. In...