Mr. Fingland Taking on a New Challenge
The Johnny Green's Adrihanna Collins and Keegan Montreal recently sat down with Mr. Fingland to discuss his new role at Weedsport. Check it out!
About the Contributors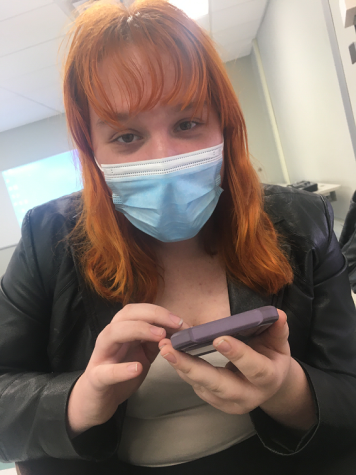 Adrihanna Collins
Adrihanna Collins is a Junior at Weedsport Jr Sr High School. She works on everything from interviewing to opinion/editorials. Adrihanna is excited to...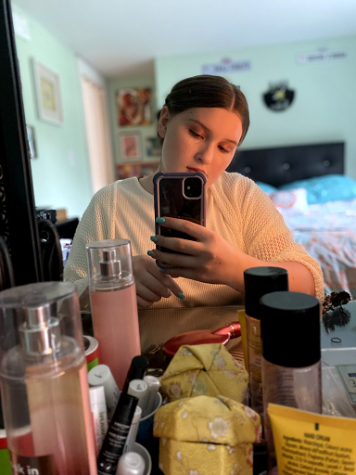 Keegan Montreal
Keegan Montreal is a sophomore at Weedsport. She loves to film and edit videos. She also likes to interview people and write articles. Keegan is planning...