Semi-Formal Red Carpet Spectacular
The Johnny Green's Adrihanna Collins and Keegan Montreal recently hosted the red carpet at the NHS Semi-Formal Dance. Enjoy this video from the festivities.
About the Contributors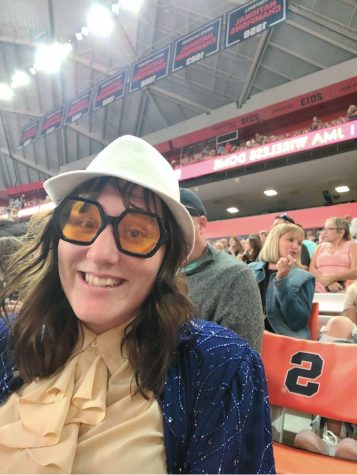 Adrihanna Collins
Adrihanna Collins is a junior who has been writing for The Johnny Green for two years. Her hobbies include reading and playing bass. Adrihanna plans to...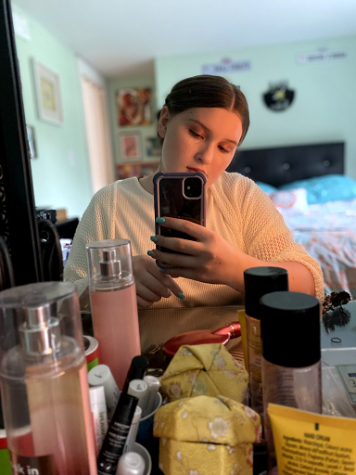 Keegan Montreal
Keegan Montreal is a junior at Weedsport. She loves to film and edit videos. She also likes to interview people and write articles. Keegan is planning...