Heads Up! Lion's Club Dodgeball Coming April 1
The Lion's Club Dodgeball Fundraiser is coming this Friday, April 1st. Andrew Seward found out recently that Parker McBride is ready to play.
About the Contributor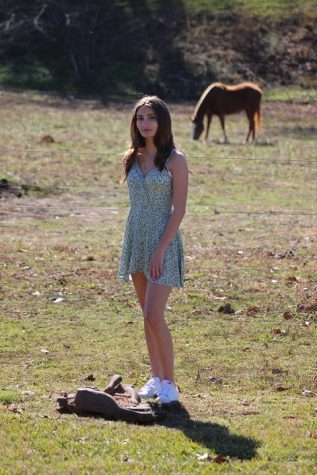 Caitlin VanBenSchoten
Caitlin VanBenSchoten is a junior at Weedsport. It is her second year on staff, and she is looking forward to continuing recording for WarriorTV.