Foltz and Guzzo Named Valedictorian and Salutatorian of Class of 2023
Seniors Makayla Foltz (Valedictorian) and Jenna Guzzo (Salutatorian) have had many accomplishments throughout their school years and are finishing up their academic careers as the top two students in the Class of 2023.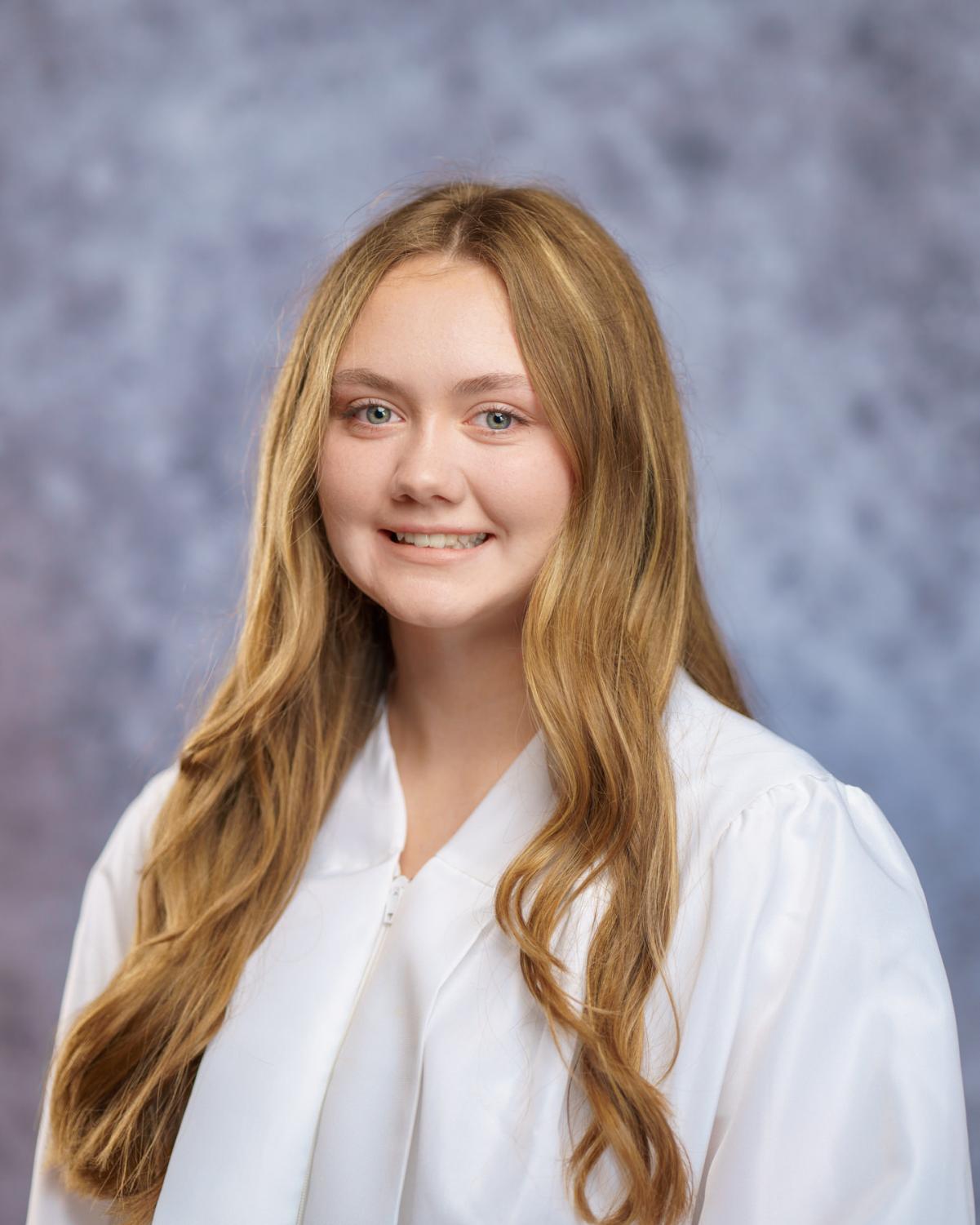 Foltz plans to go to college at St. John Fisher University. She will be studying nursing. Foltz says the keys that helped lead her to her success was lots of time and hard work. Foltz had a lot of determination to do her best all the time which drove her to always work hard. Foltz says she had a lot of support from her family. "I would say that it's important to be involved in extracurricular activities whether it's a part of Weedsport or not."
Foltz also says that she always felt the most organized and efficient while she was involved in extracurriculars. Foltz does say that Weedsport has prepared her for life after high school. She has gotten to take many college classes that helped her prepare for the workload of college, and that being in those classes has taught her how to deal with that level of work.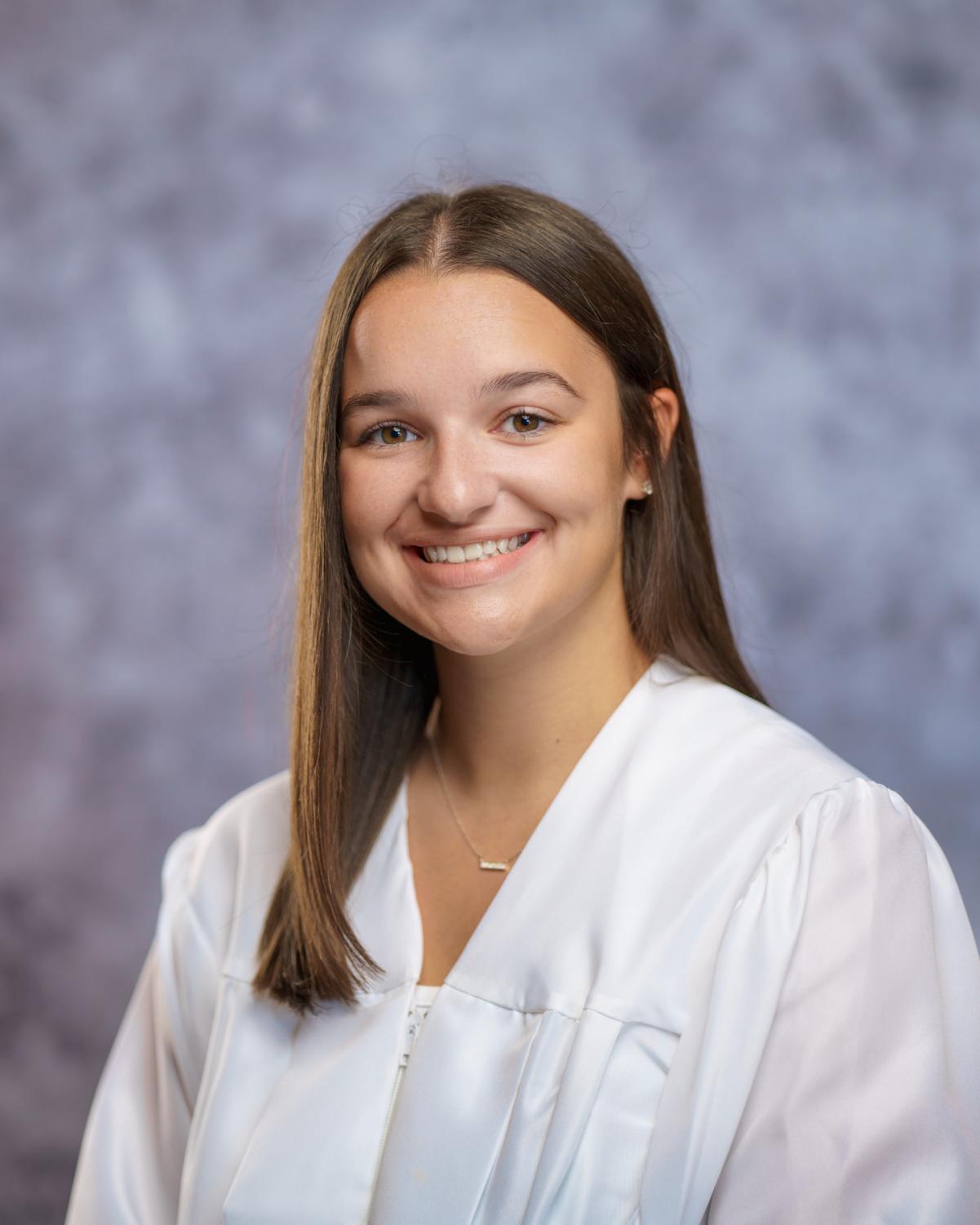 Guzzo plans to attend either Nazareth University or Utica University to study Physical Therapy. Guzzo says that the keys that led to her success was her determination, perseverance, and hard work. Guzzo does feel that the teachers she has had at weedsport over the years have helped her create a foundation where she can build on as she continues her education. She also says they taught her valuable life lessons that she will carry with her both in and out of the classroom.
Guzzo's advice for students starting high school is, "Enjoy it while you can. Everyone says that high school goes by fast, and as cliche as it is, it's true. Your education is important, but try to have fun along the way instead of worrying about the assignments you have to complete. High school is such a small part of your life that you will never get back so take everything it has to offer."