Weedsport's Big Brother 1 Episode 5
Cameron Chalker, Donovan Dennis, Cory Calkins, Tim Feocco, and Mitch Feocco
In this episode of Big Brother, Nick is offered a chance to open Pandora's Box, a new twist in the game that could have great rewards and great consequences inside. The houseguests also compete in the second Power of Veto competition of the season. Will the Power of Veto be used to save one of the two nominees? Check out the episode to find out!
About the Contributors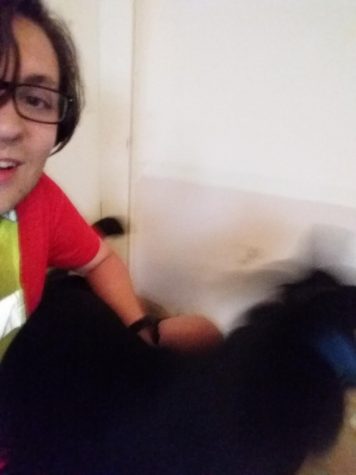 Cameron Chalker,
Cam Chalker is a sophomore at Weedsport Jr. Sr. highschool.  He enjoys writing, running, video games, and hanging out with his friends.  He is a member...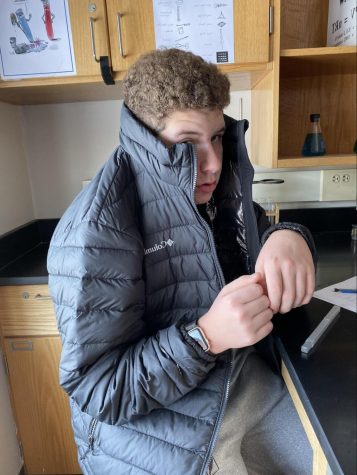 Donovan Dennis, Staff Writer
Donovan Dennis is a Junior at Weedsport. His enjoyable time spent filming and editing has led him working for the Johnny Green for a year and more to come....