Weedsport's Big Brother 1 Episode 11
Cameron Chalker, Donovan Dennis, Cory Calkins, Tim Feocco, and Mitch Feocco
In the penultimate episode of Weedsport's Big Brother, the Final 3 players must face off against one another in the Final Head of Household competition of the season, but this competition is like no other HOH competiton before it, as it will consist of three different parts. The players will participate in Part 1 and Part 2 tonight, with Part 3 coming in the season finale episode. Who will win the Final Head of Household and who will win Big Brother 1? Stay tuned to find out!
About the Contributors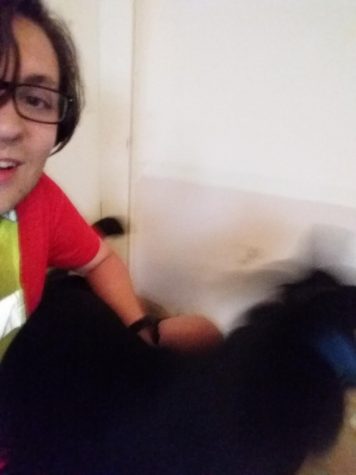 Cameron Chalker,
Cam Chalker is a sophomore at Weedsport Jr. Sr. highschool.  He enjoys writing, running, video games, and hanging out with his friends.  He is a member...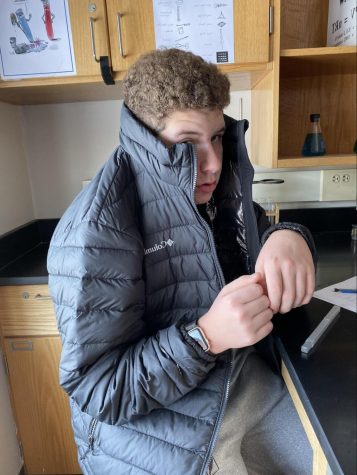 Donovan Dennis, Staff Writer
Donovan Dennis is a Junior at Weedsport. His enjoyable time spent filming and editing has led him working for the Johnny Green for a year and more to come....