Weedsport's Big Brother 3 Episode 3
Jaden Spencer, Tim Feocco, Cory Calkins, Mitch Feocco, Donovan Dennis, Christina Jackson, Kody Swartwood, Cameron Chalker, Forrest Nguyen, and Matt Delmar
Hang on for a minute...we're trying to find some more stories you might like.
In this special episode of Weedsport's Big Brother 3, the remaining houseguests enter the first round of the first Triple Eviction in Weedsport Big Brother history. Instead of the usual two nominees, the Head of Household nominates three players for possible eviction at the end of the first round, resulting in two players being evicted from the game. Following that, the players will enter a second cycle in which a third player will be evicted just moments later. Who will be the new Head of Household in this special eviction? Who will they nomiante for eviction? And which two houseguests will be evicted from the game in this all important first round? Check out the episode to find out!

About the Videographers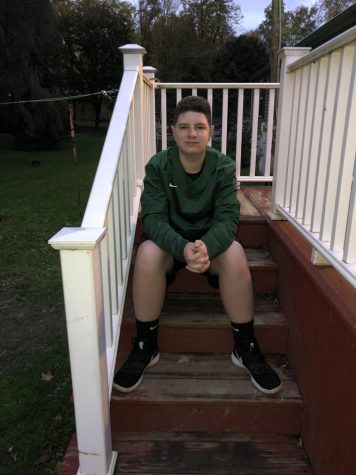 Donovan Dennis, Staff Member
Donovan Dennis is a sophomore at Weedsport. His potential for videography has only grown over the last few years. He has been interested in filming and...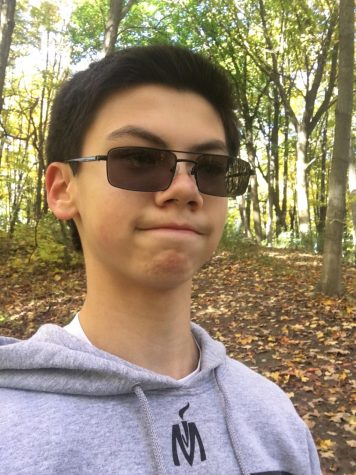 Forrest Nguyen, Staff Member
Forrest Nguyen is a freshman at Weedsport and the cartoonist of the Johnny Green. This is his second year of the Johnny Green. He does the comics and will...