Weedsport's Big Brother 3 Episode 5
Jaden Spencer, Tim Feocco, Mitch Feocco, Donovan Dennis, Cory Calkins, Cameron Chalker, Kody Swartwood, Matt Delmar, Christina Jackson, and Matt Picciano
In the season finale of Weedsport's Big Brother 3, things reach a boiling point as Chris, Cam, and Max face off in the Final Head of Household competition. The winner will choose which member of the Final 3 they would like to evict and which member they would like to bring with them to face the jury in the Final 2. Who will win the Final Head of Household? Who will be evicted? And who will the members of the jury cast their votes for to win Weedsport's Big  Brother 3? Check out the episode to find out!
About the Contributors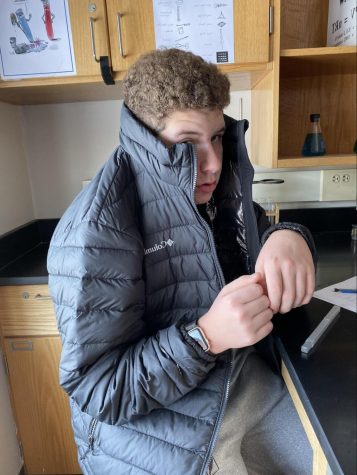 Donovan Dennis, Staff Writer
Donovan Dennis is a Junior at Weedsport. His enjoyable time spent filming and editing has led him working for the Johnny Green for a year and more to come....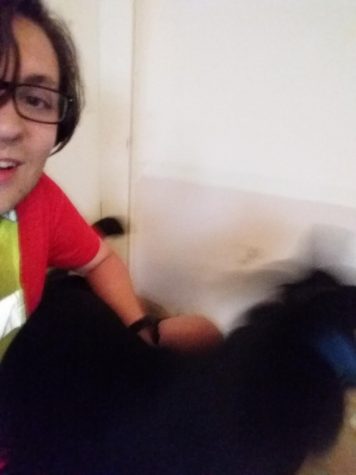 Cameron Chalker,
Cam Chalker is a sophomore at Weedsport Jr. Sr. highschool.  He enjoys writing, running, video games, and hanging out with his friends.  He is a member...