Do You Know?: Christmas Trivia Edition
The Johnny Green's Jocelyn Kepple and Lizzie Meyer recently toured the school to find out what students and staff know about Christmas trivia.
About the Writers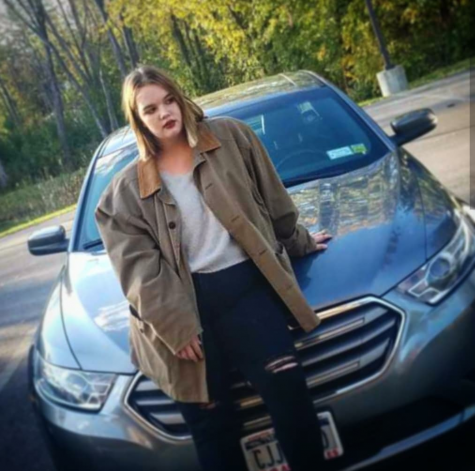 Lizzie Meyer, Staff Member
Lizzie Meyer is a sophomore at Weedsport. She plans to write, illustrate, and even do some photography in her first year with the Johnny Green. She enjoys...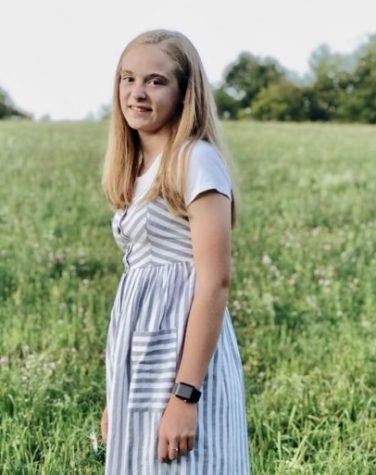 Jocelyn Kepple, Photo Editor
Jocelyn Kepple is a junior staff at Weedsport. In her second year on staff, Jocelyn will be taking photos and videos for the Johnny Green and she will...