Not All Celebrations Are The Same
Some Weedsport Students Experience the Christmas Season Differently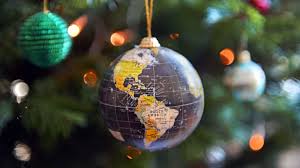 The Johnny Green's Alexandra Lajo Leonardi and Jocelyn Kepple recently sat down with students at Weedsport who celebrate the holiday season in different ways to find out what the experience is like.
About the Writers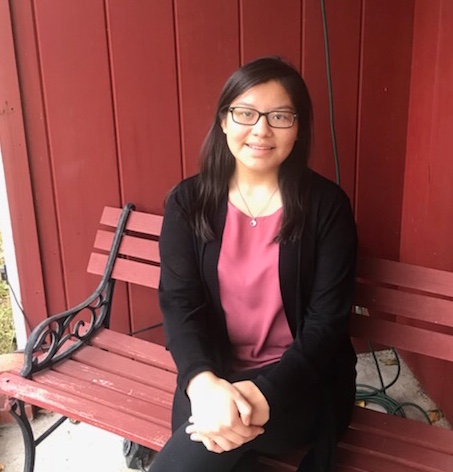 Alexandra Lajo Leonardi, Staff Member
Alexandra Juliana Lajo Leonardi is a junior at Weedsport. She is thrilled to be back as a writer for her third year of the Johnny Green. She enjoys traveling...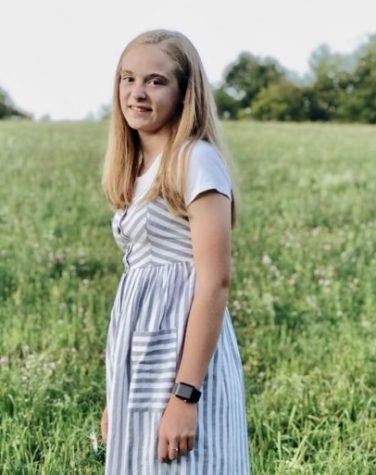 Jocelyn Kepple, Photo Editor
Jocelyn Kepple is a junior staff at Weedsport. In her second year on staff, Jocelyn will be taking photos and videos for the Johnny Green and she will...