Starting the Year Off Right
The Johnny Green Catches up With Weedsport Students to Find Out About Their Favorite Christmas Gifts/New Year's Resolutions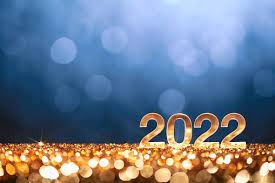 What Was Your Favorite Christmas Gift This Year? What is Your New Year's Resolution?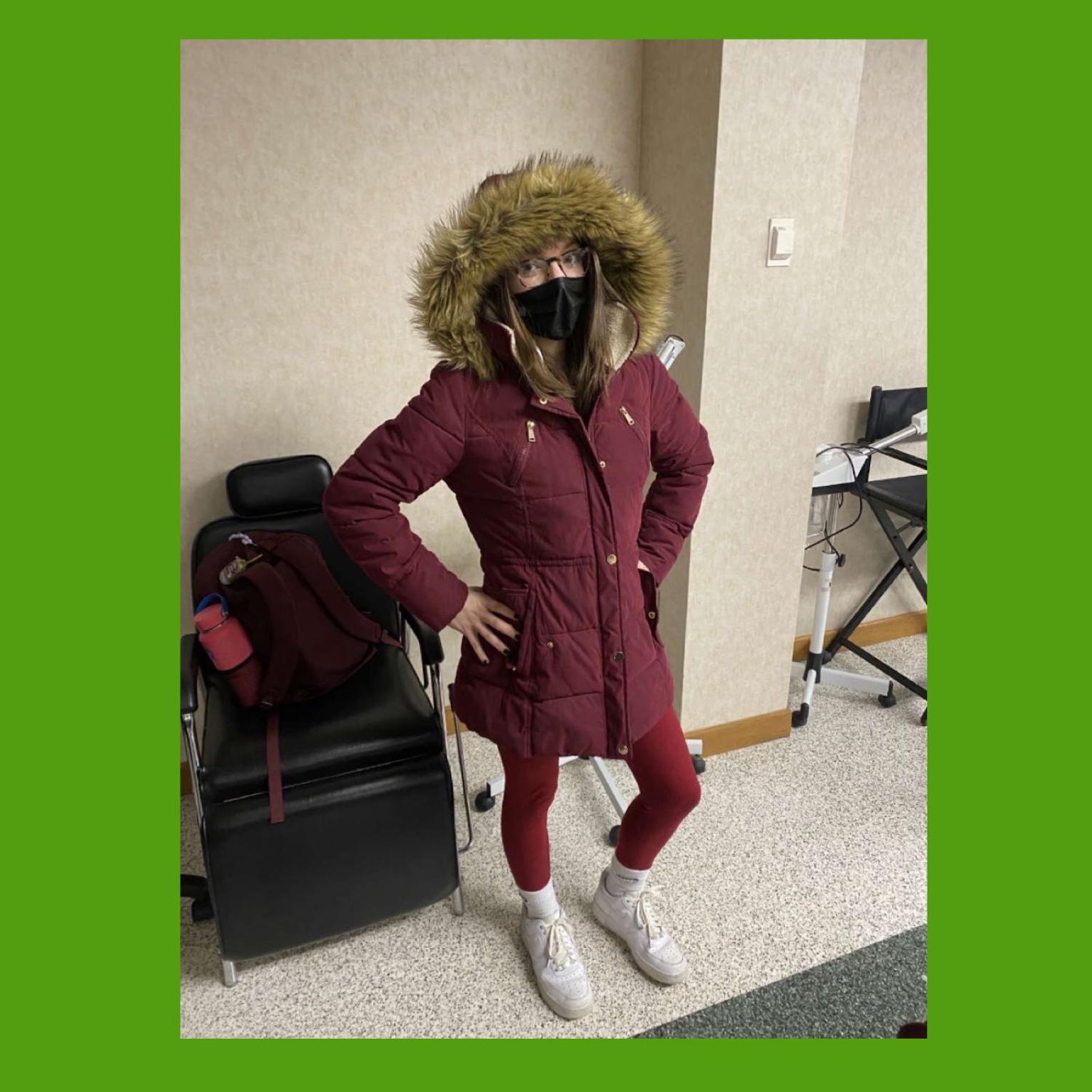 Junior Emma Millus:
"I love my Jeffery Dean Morgan Blanket that I got for Christmas – and my New Year's Resolution is to gain weight."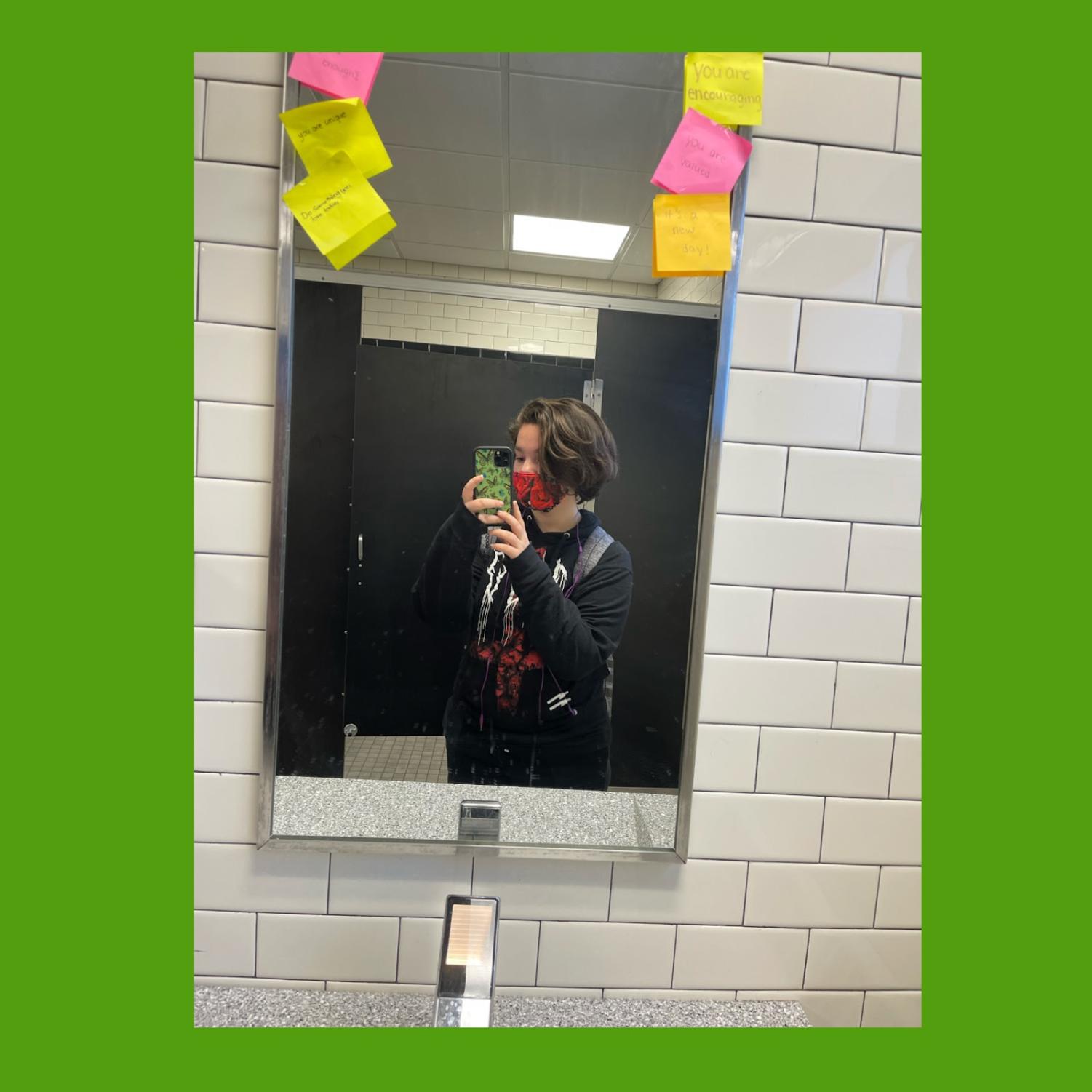 Junior Callie Willis:
"My Christmas gift I like the most is my Ipad. I can draw on it. My New Year's Resolution is to lose weight."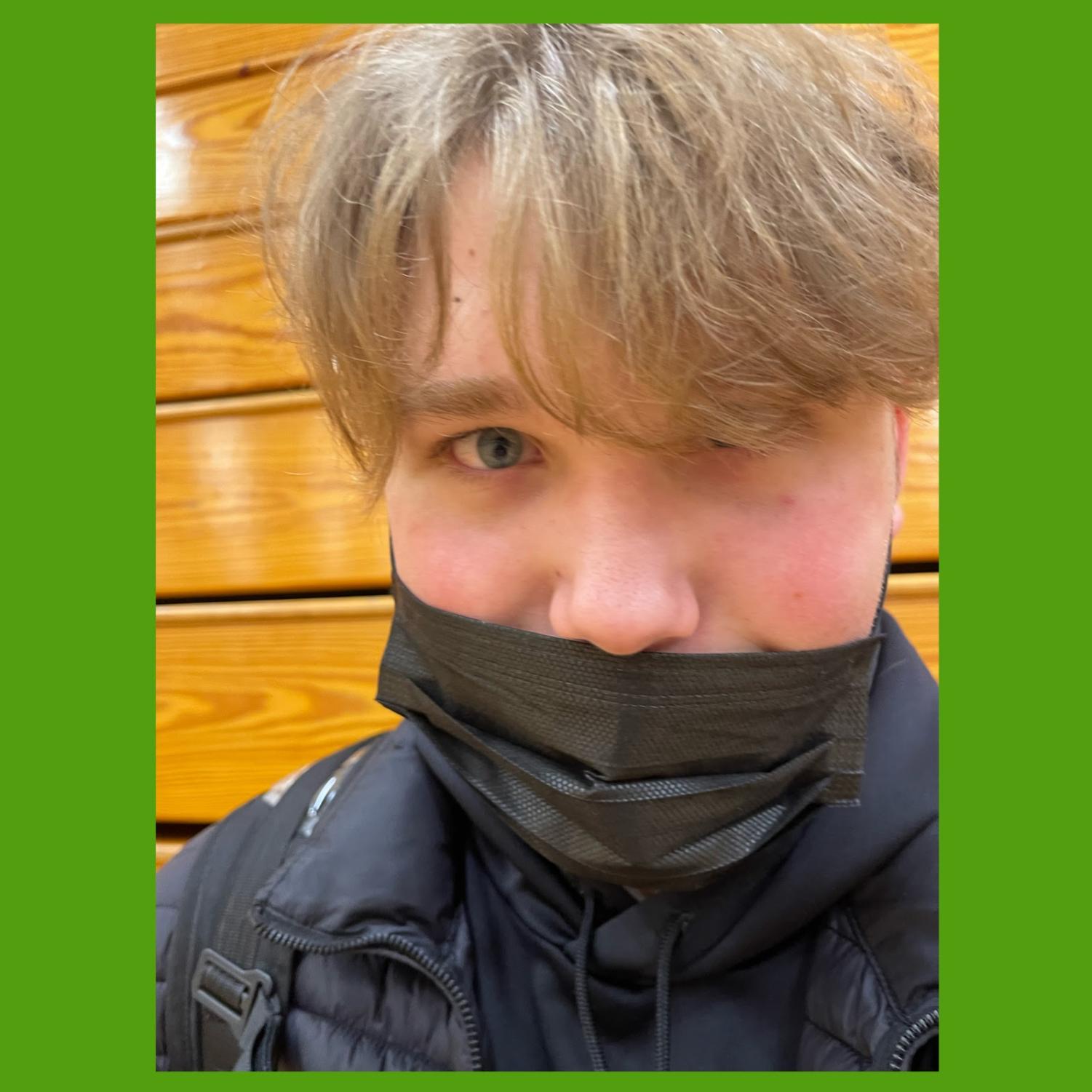 Junior Corey Parkman
"I got Celtics tickets for Christmas. They are my favorite team."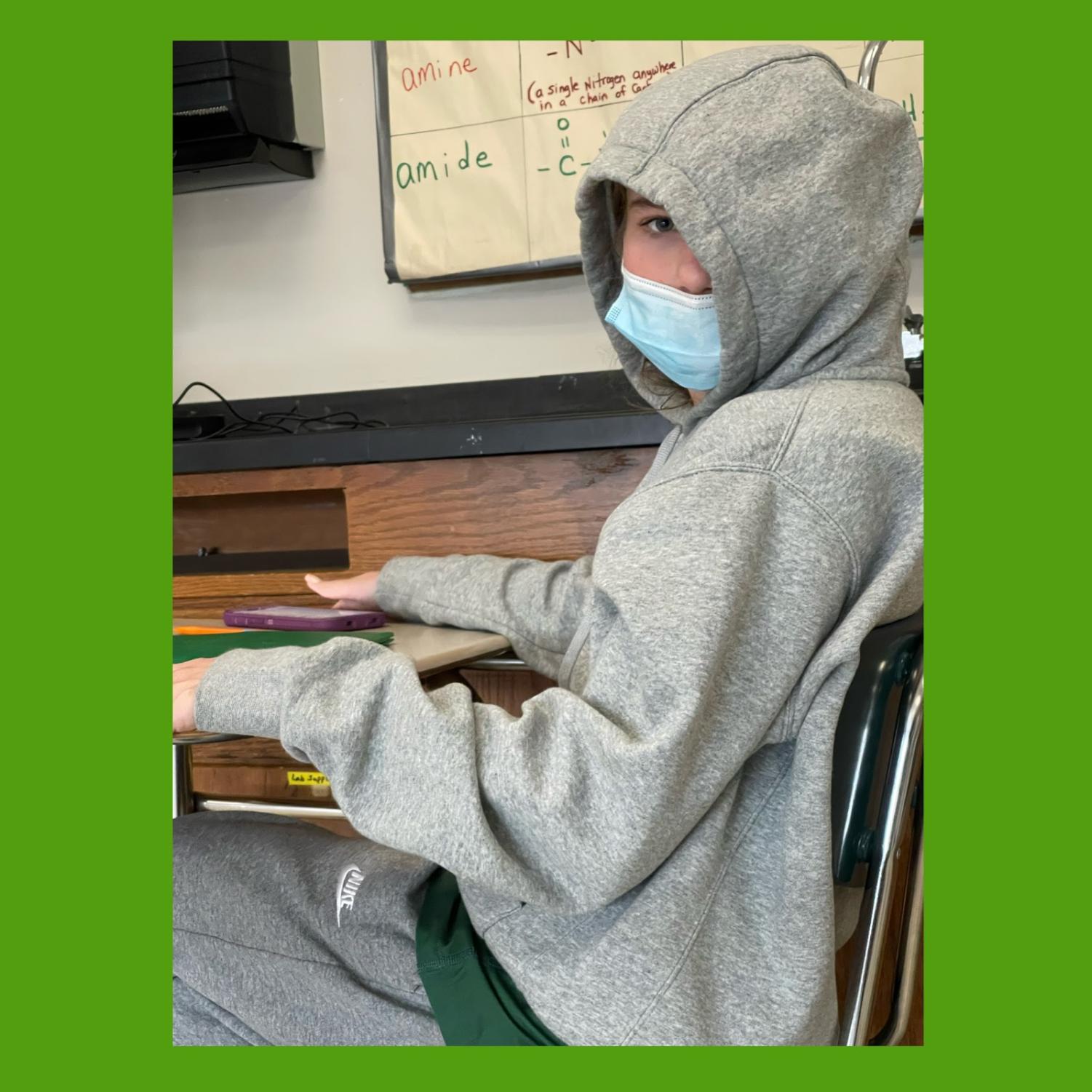 Junior Deanna Jackson
"I got a vanity for Christmas. It is amazing."
About the Contributor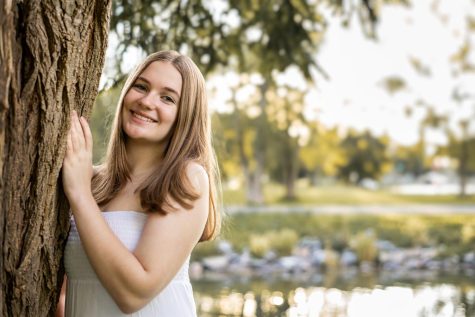 Emilee Brown
Emilee Brown is a senior Weedsport. This is her final year as a member of The Johnny Green. She has been writing articles since her sophomore year. In...