Winter Sports Teams Off To Strong Starts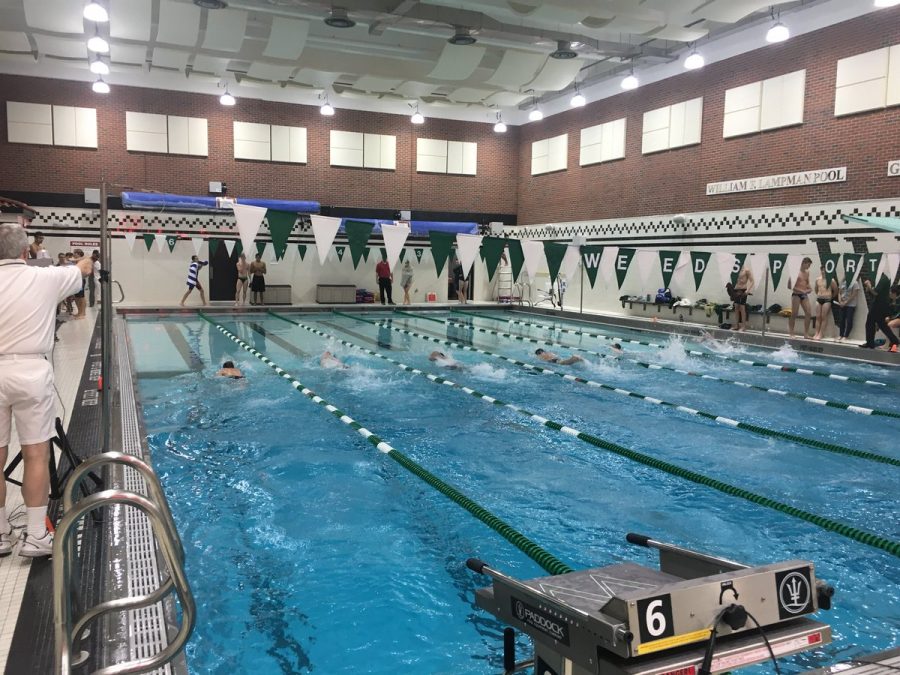 Tim Feocco and Mitch Feocco
December 17, 2018
Varsity Volleyball
This year, the Weedsport Varsity Volleyball Team has some big goals they are trying to reach. They have started the season and are hoping for it to be a great season. They are currently 2-3 overall, having to face Manlius Pebble Hill, Onondaga, Tully, Faith Heritage, and Fabius-Pompey. The team has lost to Onondaga, which is currently undefeated, Tully, which has the second best record right now being 5-1 overall, and lastly lost to Fabius-Pompey which have an overall record of 3-2. Those teams are top 3 right now overall, Weedsport is 4th. Weedsport has won against Manlius Pebble Hill to a score of 3-0 and also won against Faith Heritage to a score of 3-1. The Johnny Green talked to one of the team captains, Abbey Grady, some questions about the season.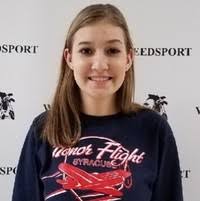 Q: How do you think your team looks this season?
A: I think we have a very strong team this year. We have a lot of talent on the team and we all work really well together. We have a fairly small team, which helped us to become really close and quickly learn how to work together in a really efficient way. We also have a lot of variety when it comes to playing different positions. We have really strong setters, hitters, and backrow players.
Q: What are some goals for your team this season?
A: For this season our goal is to play our best and make it to sectionals. We would like to keep winning during sectionals and see how far we can go.
Q: Do you think your team can make a run this year?
A: Yes, I think we can definitely make a run this year. We have a really strong team and I think that if we focus on just doing our best and working with each other we can go really far and get a lot of wins.
Q: How do you think the future of this team looks?
A: I think this team has a really good future. As the season continues I think we are going to continue to do really well and play really hard. I think we really have a strong chance of going far this season.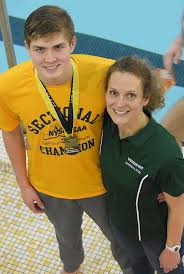 Varsity Swimming and Diving
The Weedsport Swim team is off and going on into the new season as they try to improve from previous seasons. They are led by six seniors, and one of them (Dave Sterling) swims and also dives. The Johnny Green sat down with him to talk about the upcoming season.
We asked Dave how he feels about the team going into the season and he responded with, " I feel good and the team has a good shot at winning sectionals this year."
We then asked him how far do you think you will go personally. He answered with, "I hope to go far for diving and I hope to advance into the state meet."
We then asked Dave what is his best moment in swimming and he responded with, "My first time winning sectionals."
We also asked him about the future of this swim team. "I think the team will continue to build up and chase titles."
So the future is bright for this Weedsport swim team as they look to make a run towards sectionals this season. So far this season they are 2-1 with wins over New Hartford and Pulaski. They look to continue this success going further into the season.