Major League Baseball Updates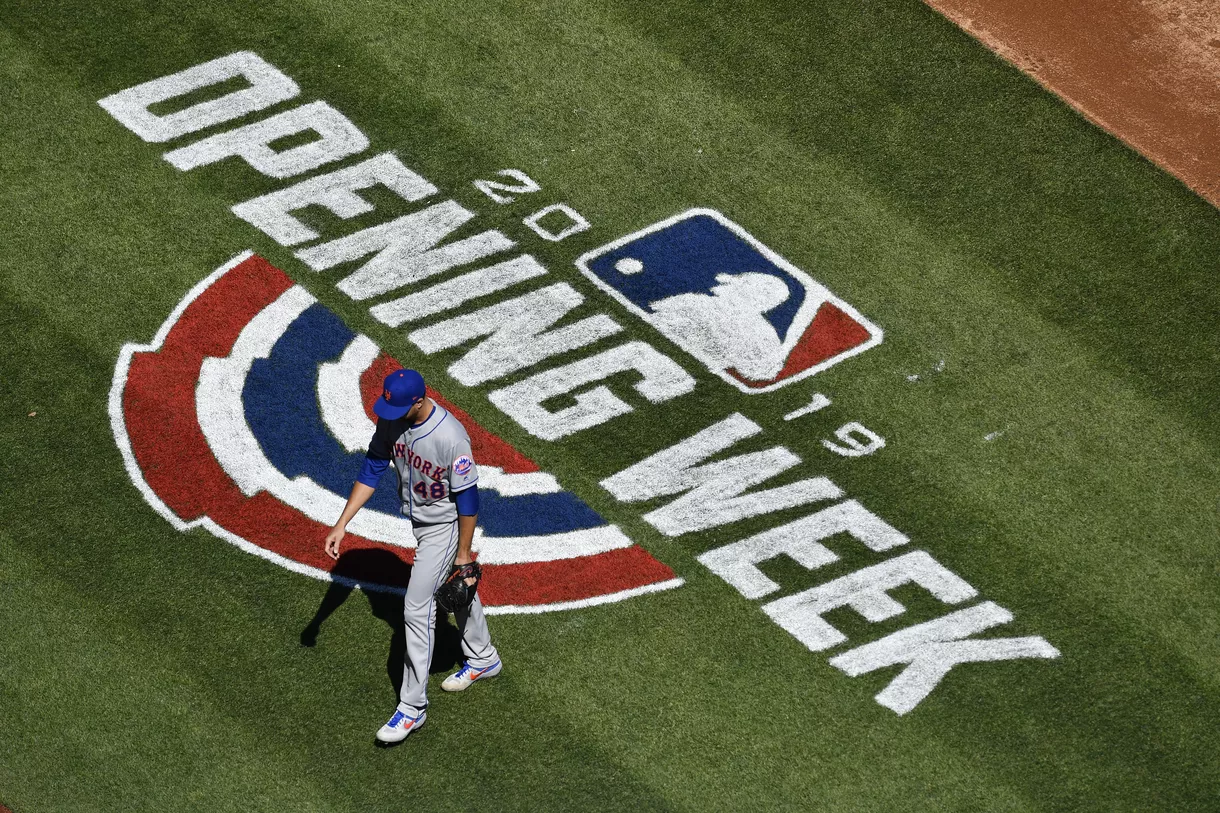 Hang on for a minute...we're trying to find some more stories you might like.
The MLB offseason has been good with top free agents like Bryce Harper going to Philly and Manny Machado going to the Padres. Manny Machado's deal was 300 million dollars over 10-years. Harper signed a 13-year deal for 330 million dollars to join the Phillies. Harper said he is wearing the number 3 because in Washington he used to wear number 34 but since being moved to the Phillies he will no longer wear that number in respect to the late Roy Halladay and that number will probably be retired by Philadelphia because he was inducted into the hall of fame. Another big contract deal is Mike Trout being paid 430 million dollars on a 12-year extension. This has just been a little bit of the free agency news. In other MLB news, Ichiro Suzuki retired during their game in Japan saying He was "honored to end my big league career where it started, with Seattle, and think it is fitting that my last games as a professional were played in my home country of Japan." He was a ten time all-star in the majors over his 19-year career. New York Mets fans will be happy to hear that Jacob DeGrom has signed a five year, 137.5 million dollar deal. This is one of the richest contracts in Mets history. The contract was based off other pitchers contracts such as Chris Sale and Justin Verlander. With the MLB season underway, some teams to watch are the Yankees because of their powerful hitters like Aaron Judge and Giancarlo Stanton. Another team to watch is the Phillies with newly acquired Bryce Harper. The 2018 champions Boston Red Sox might also be another team you will want to watch. The MLB season is starting so that means the minors are starting up as well and the new Syracuse Mets team have their first game on April 4th against the Pawtucket Red Sox. This Syracuse team is now affiliated with the Mets now before they were with the Nationals. So go support this new team.