Potters Farm to Fork: Little Diner With Big Flavor
Potters Farm to Fork is a little diner in Port Byron, New York. It used to be Brenda's, but new people own it now.
Potters is owned by Brian Potter. Potters looks like a small little place but it is way bigger than most people think. From the outside, it looks pretty small, but in reality, it's not. Inside, Potters is pretty and well put together.
They have many options to eat there. One of the best things they have is their quesadilla. You can get chicken or beef brisket as the meat. Both are very good but the chicken is by far my favorite.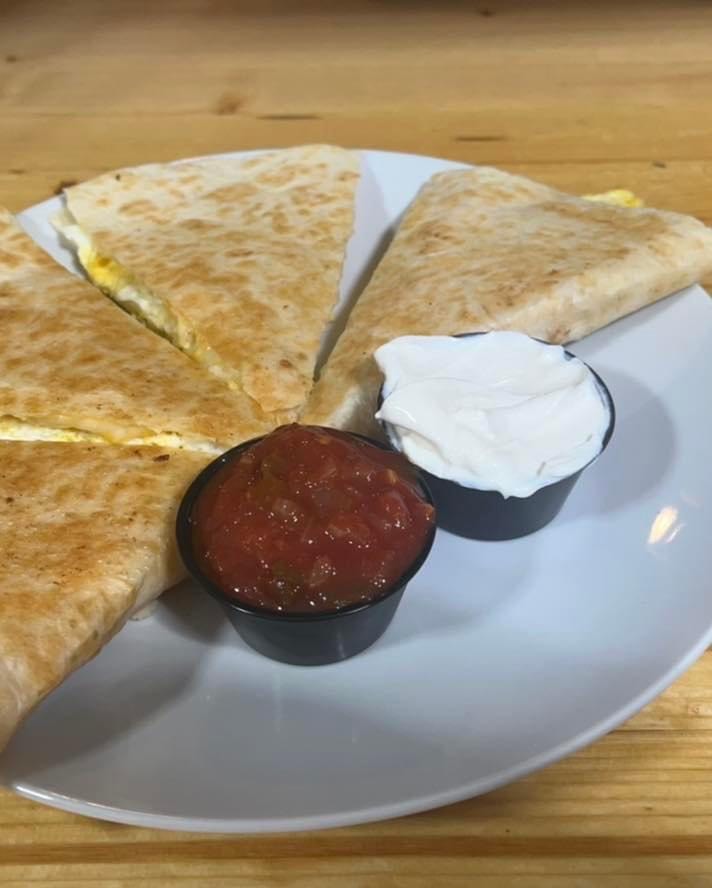 This week I decided to try something new. I got their cowboy burger and spinach dip. The cowboy burger was cooked perfectly and had the right amount of bbq sauce on it too. The spinach dip was probably my favorite. The chips they use are fresh and the dip was really good and very warm.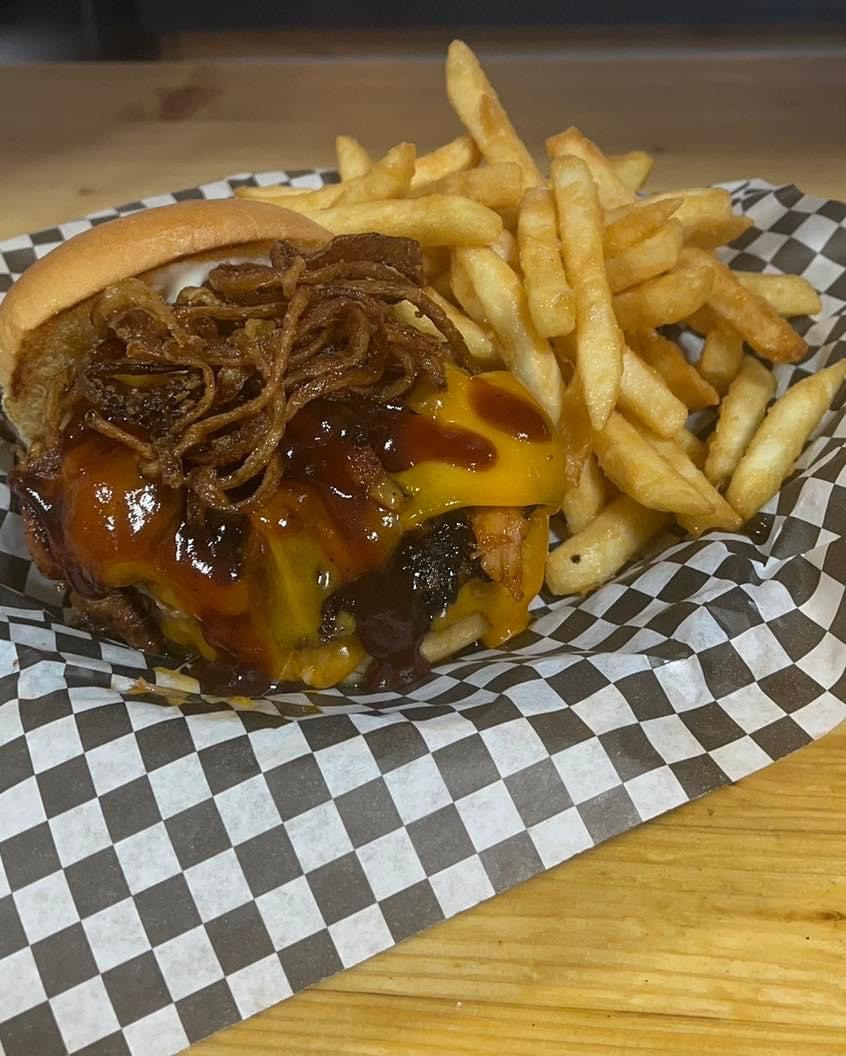 Potters is also pretty cheap. They don't charge much for their food, the prices are just right and affordable. The workers are very friendly and nice. They talk to their customers with respect and start genuine conversations. They also make sure your food is done quickly and don't make you wait. They get right to work.
Overall I had a good experience at potters and it is one of my favorite little diners to go to. 
About the Contributor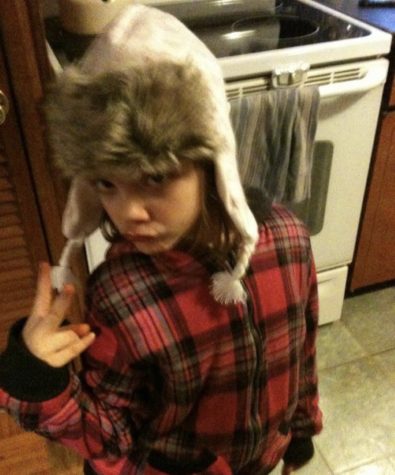 Emma Millus
Emma Millus is a senior at Weedsport. It is her first year on the staff. She joined journalism because she likes to write. She plans to write articles...